Welcome to our Photo Trip to the Balearic Islands region. Arriving at the Balearic Islands is like feeling at home.
Summer in the Balearic Islands:
Now's the time to get the most out of the Mediterranean! In the Balearic Islands, radiant sunshine and idyllic coves and beaches are waiting for you. But there's much more to the islands than just sand – the summer also exudes culture. Music festivals are held in iconic settings such as Valldemossa, Deià, Pollença, Maó and Bellver Castle. And besides music there's tradition – many towns and villages celebrate their annual fiestas at this time of year, including the iconic Sant Joan de Ciutadella, held at the end of June.
Autumn in the Balearic Islands:
If you travel to the Balearic Islands in the autumn, you'll know that it's not just about beaches. This is the golden season for hikers and cyclists, but it's also the ideal time to discover its landscapes on horseback or enjoying adventure sports. These sun-kissed days also invite you to wander the streets and admire the heritage of the island's villages. Cultural visits, fine food and wine, and entertainment await. All this without forgetting that it's the season for the most important local fairs – the perfect excuse to discover the inland villages, eager to show off their best products.
Winter in the Balearic Islands:
The mild winters of the Balearic Islands offer a host of cultural experiences – museums, heritage, entertainment and more. But it's also a time to enjoy its nature and landscapes, such as the magnificent almond blossom in the Ibizan Valley of Corona and inland Mallorca. There are also villages which in winter seem to exude even more charm – Valldemossa, Deiá and Sóller, to name just a few. And, of course, taking centre stage are local foods and traditions, such as the age-old Christmas singing of Sibil•la in Mallorca and the popular fiestas of Sant Antoni.
Spring in the Balearic Islands:
With nature clothed in all its spring finery, the Balearic Islands invite you to come and enjoy its hiking and cycling routes or discover its wetlands – a birdwatcher's paradise at this time of year. It's also a good time to get to know its impressive cultural heritage and traditions, especially at Easter, with its ancestral celebrations and traditional foods. And don't miss the fairs held in many of the island's towns and villages, including the spectacular fira i el firo in Sóller and Mediaeval Ibiza.
---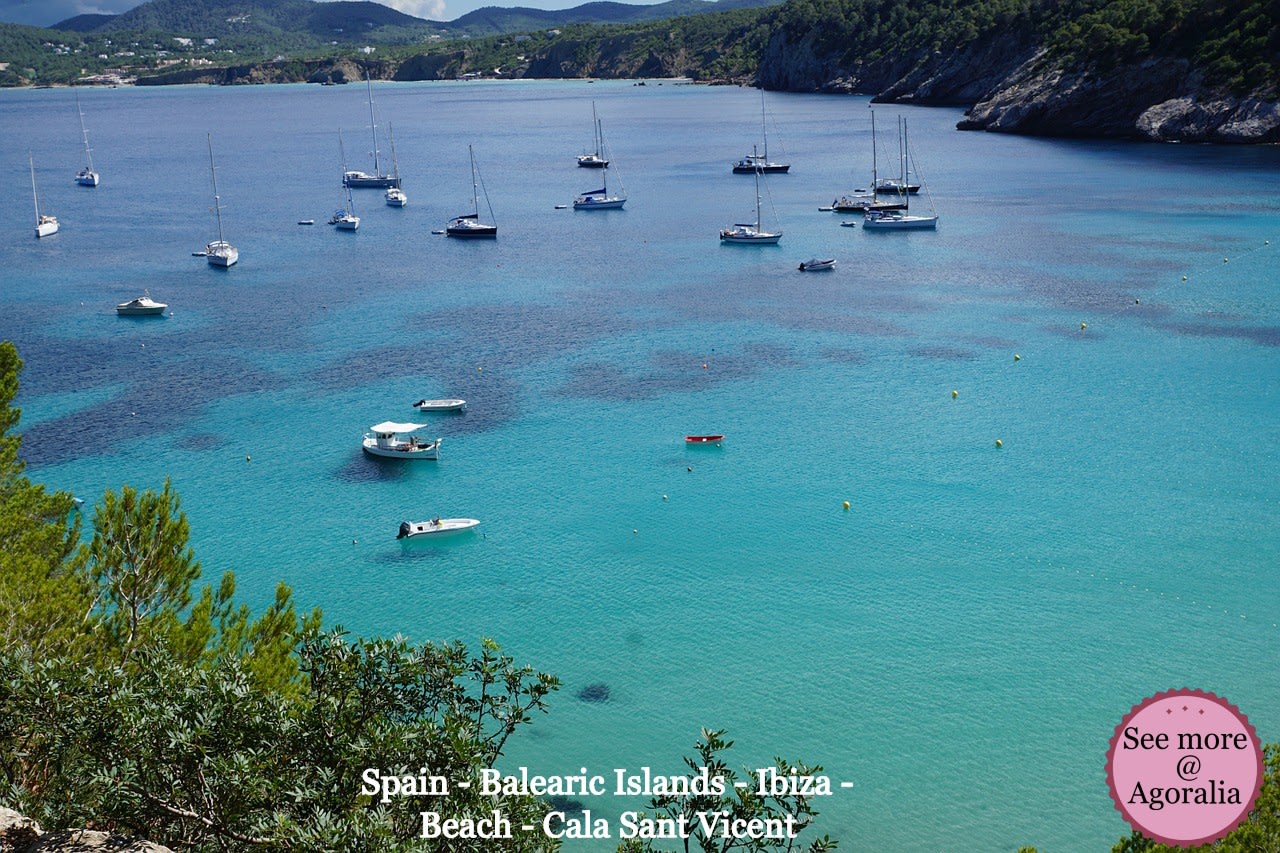 ---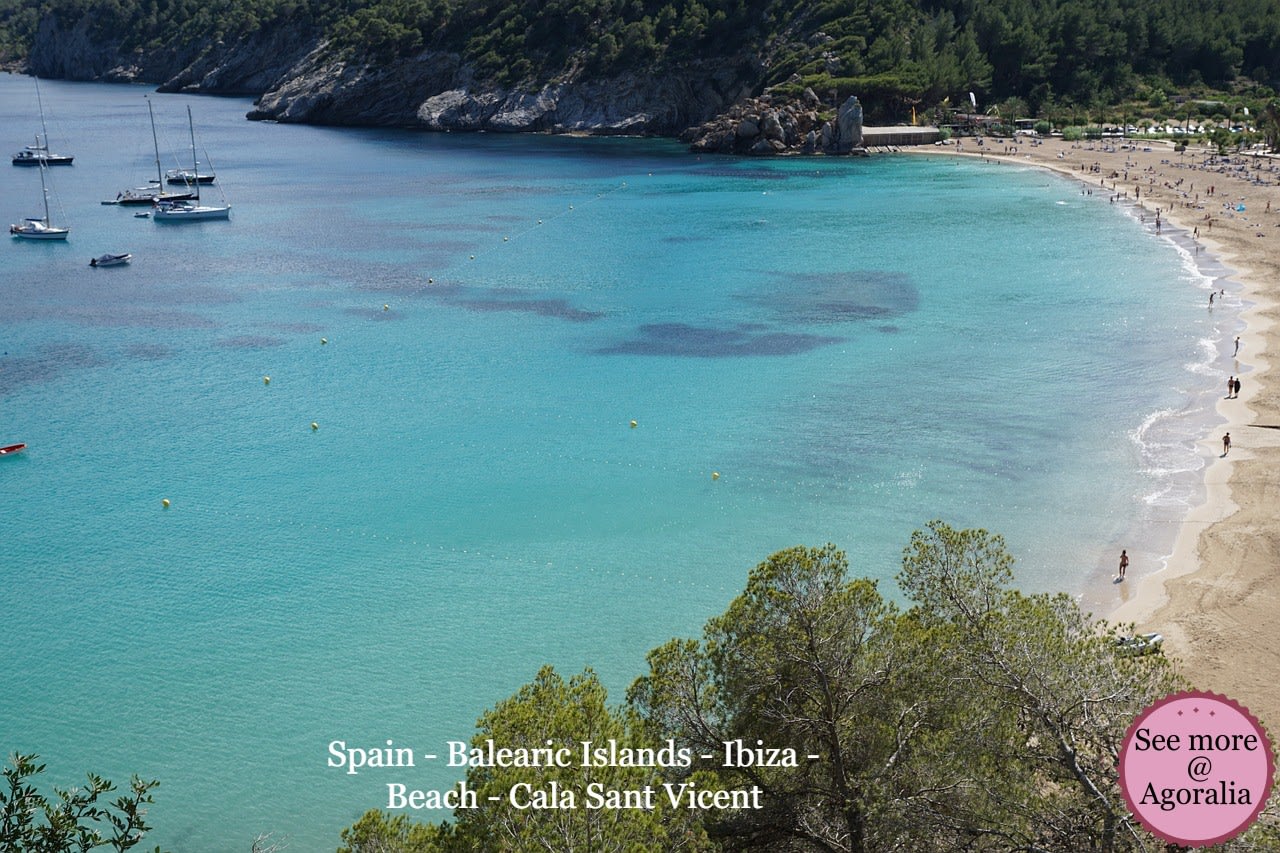 ---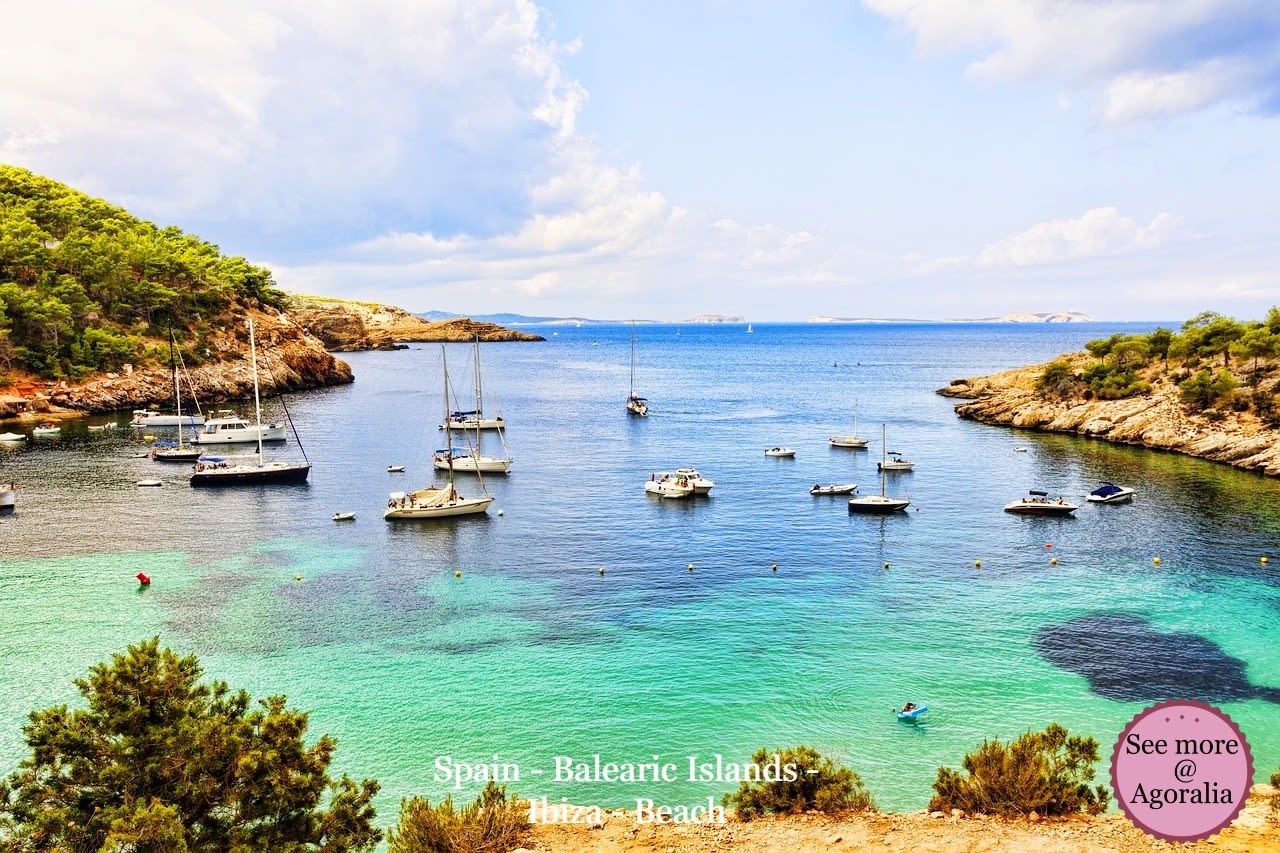 ---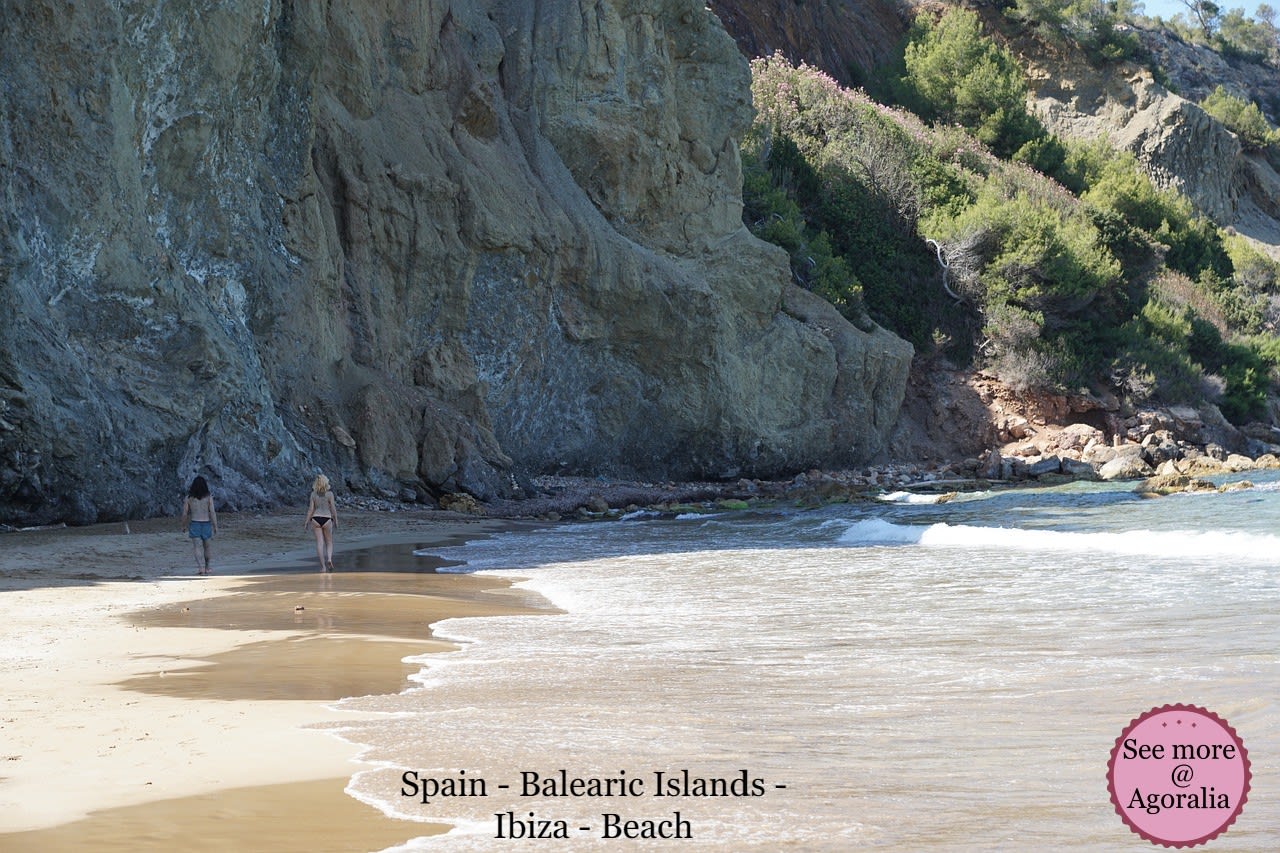 ---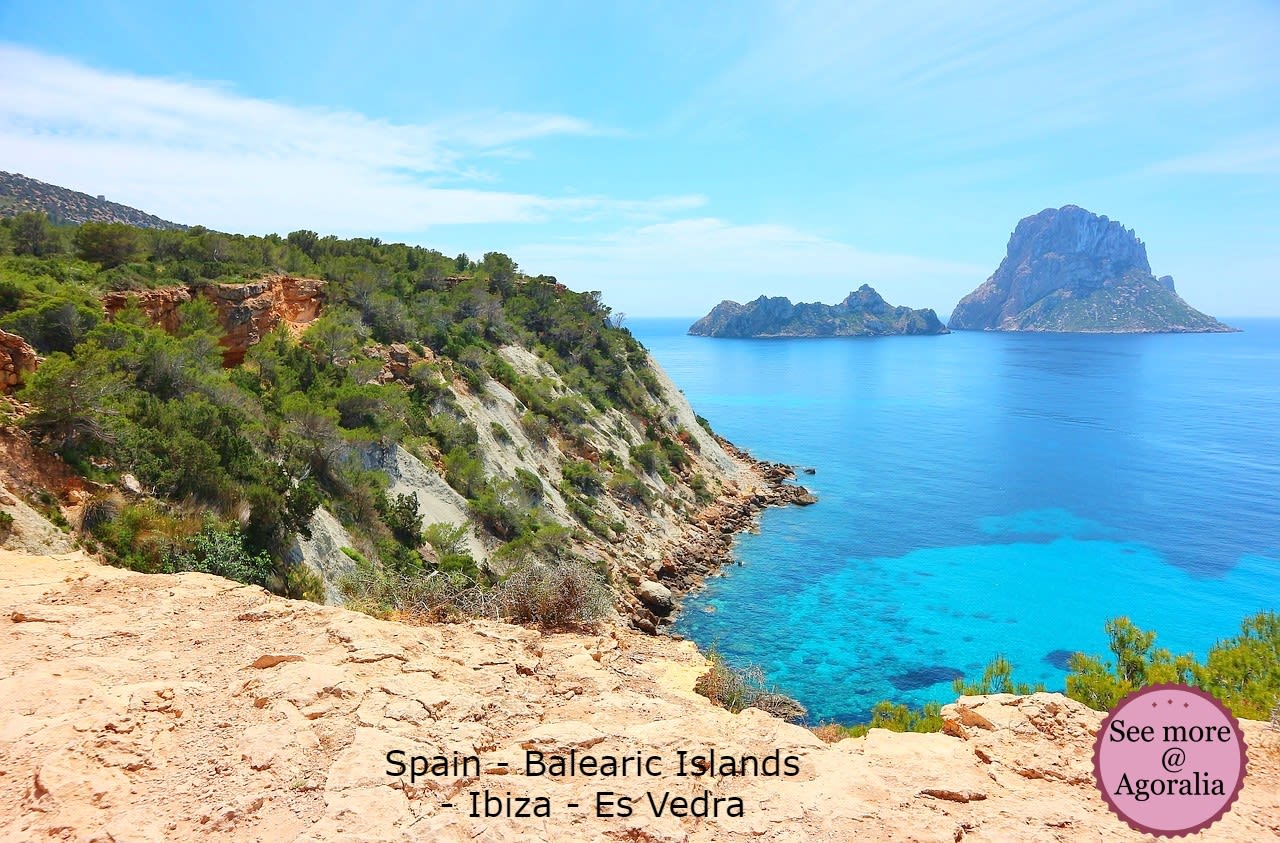 ---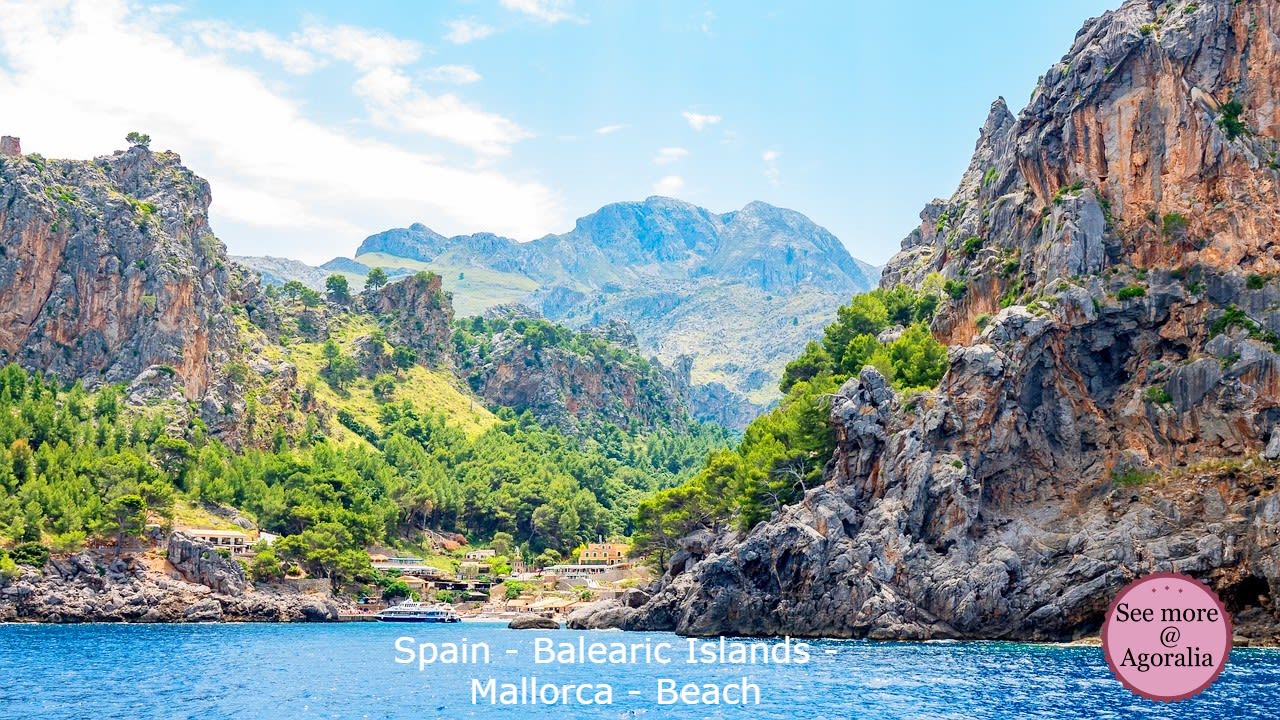 ---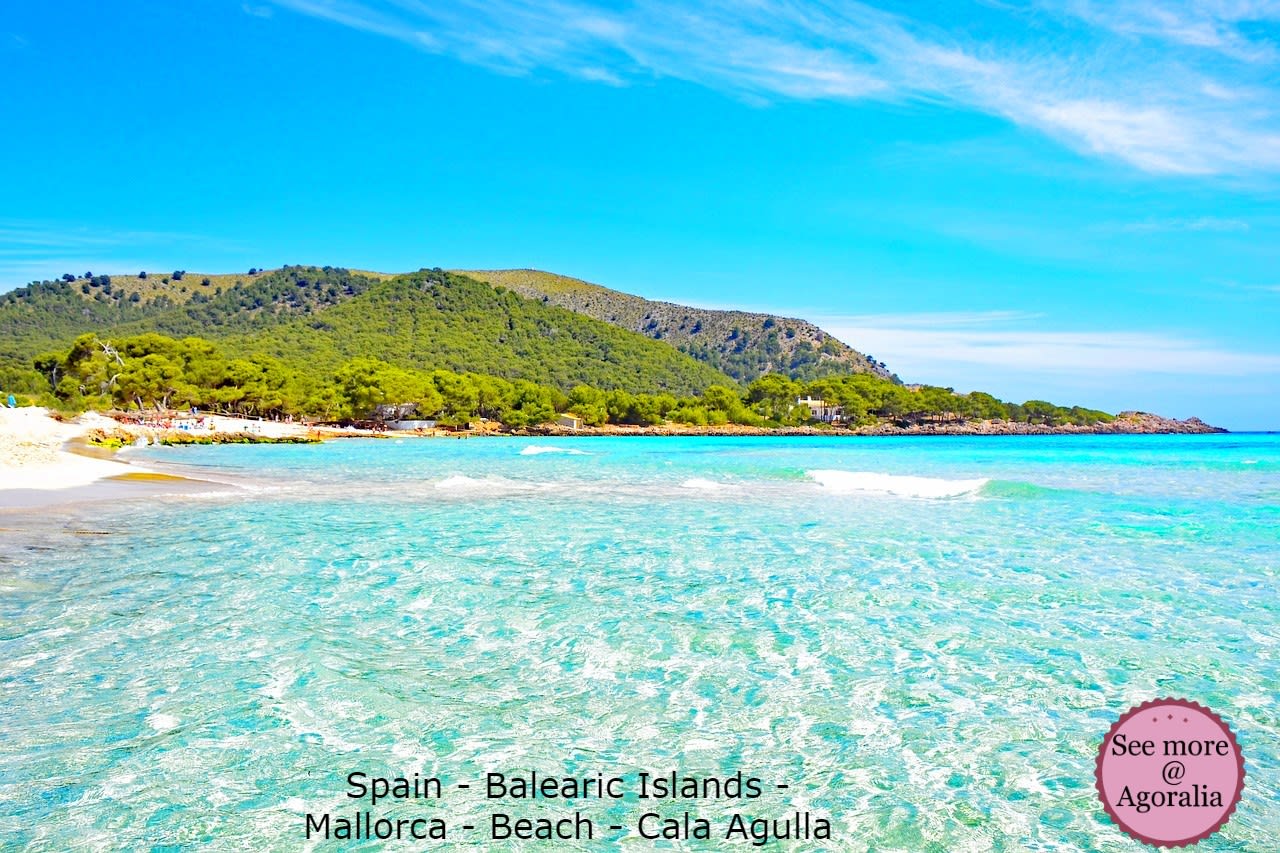 ---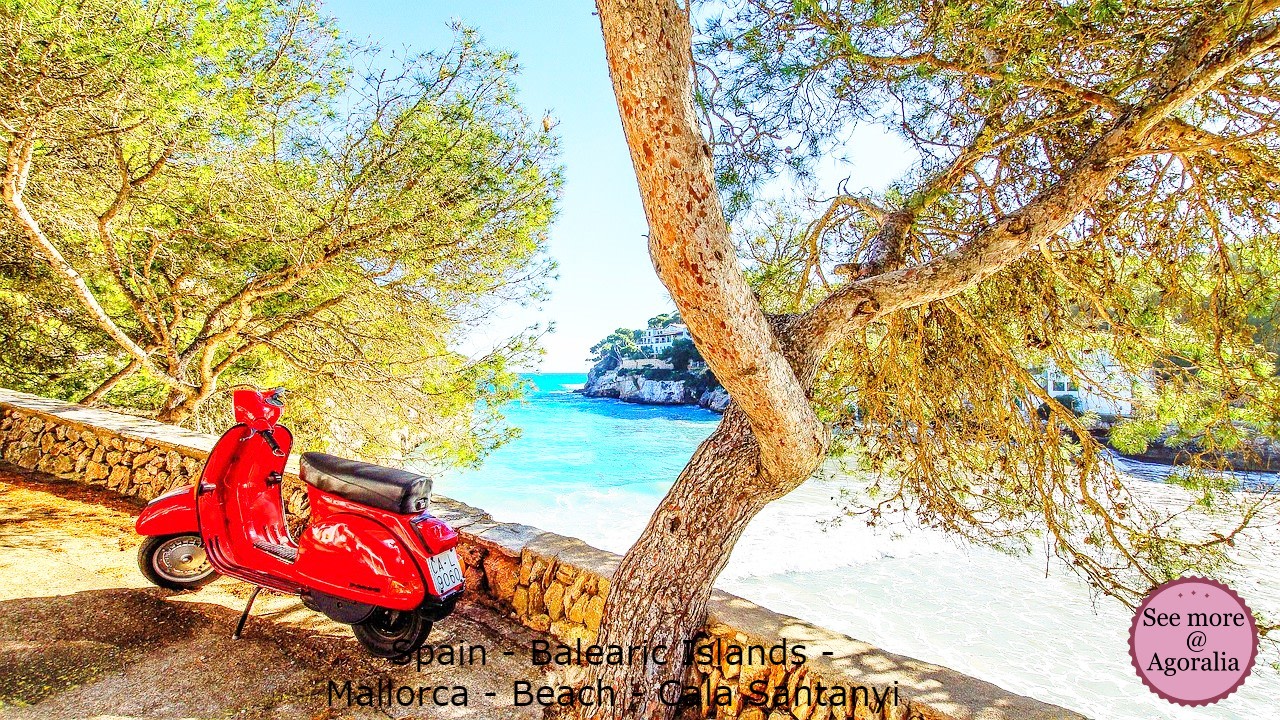 ---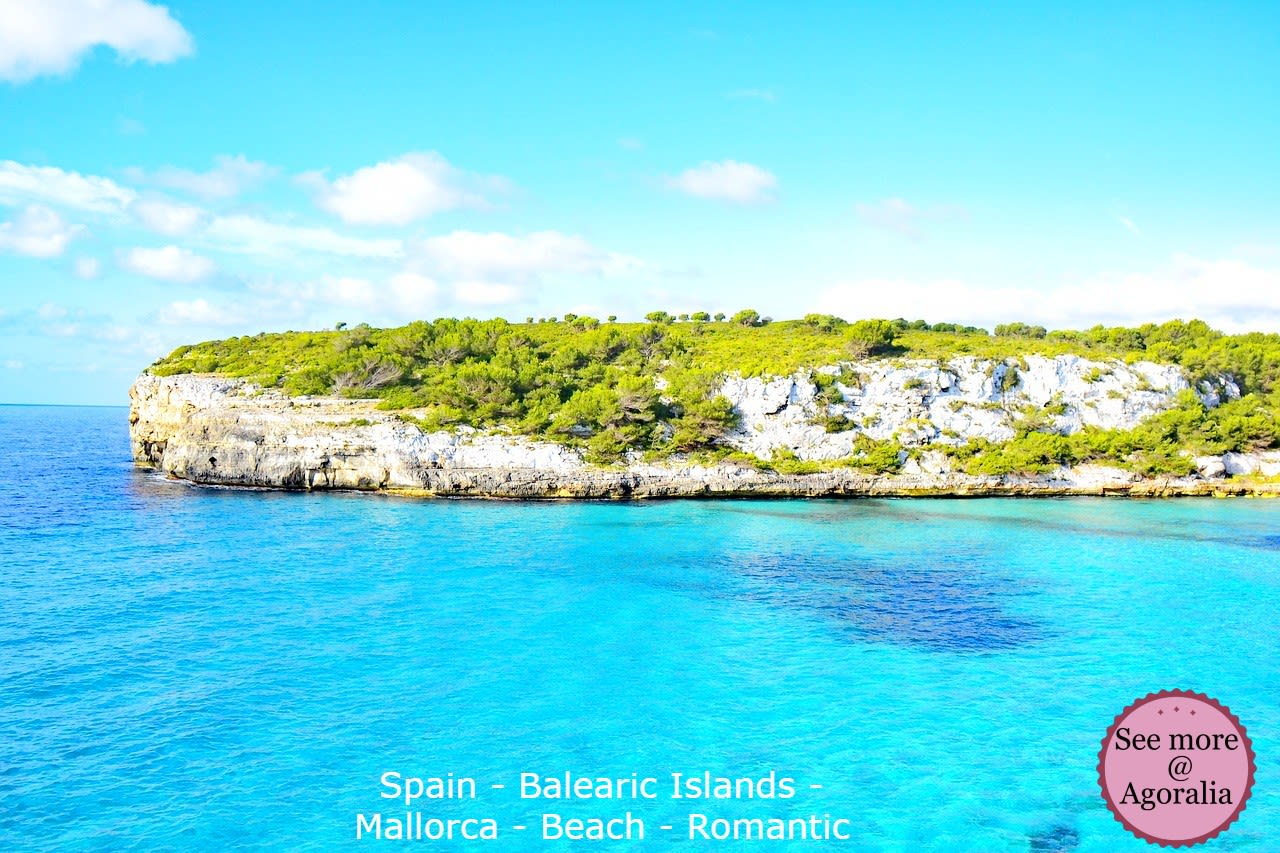 ---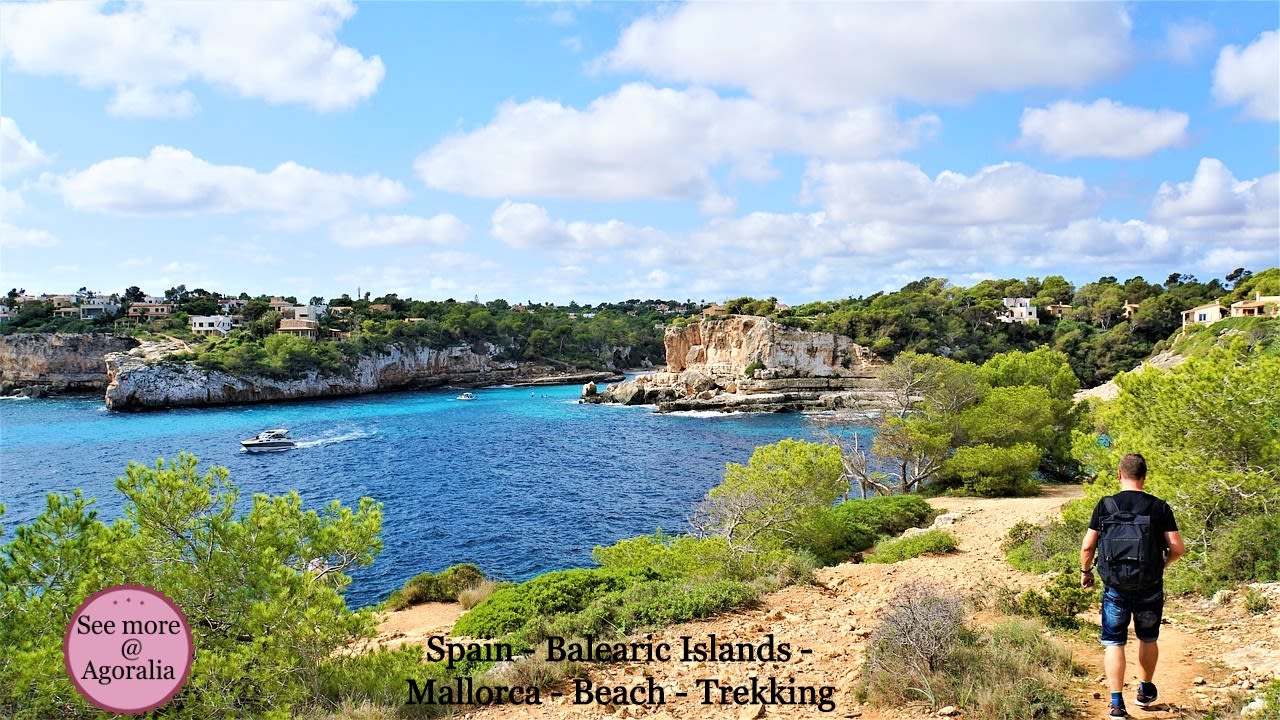 ---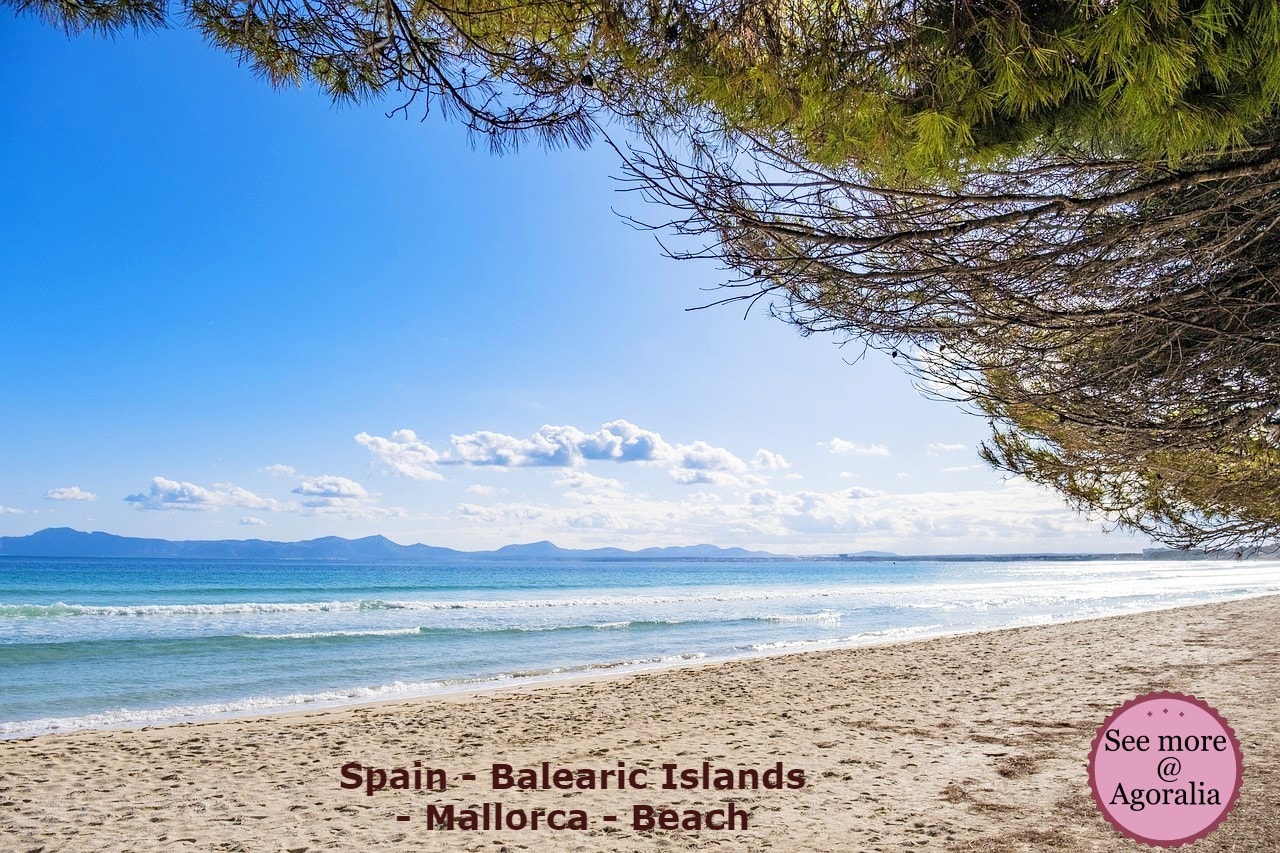 ---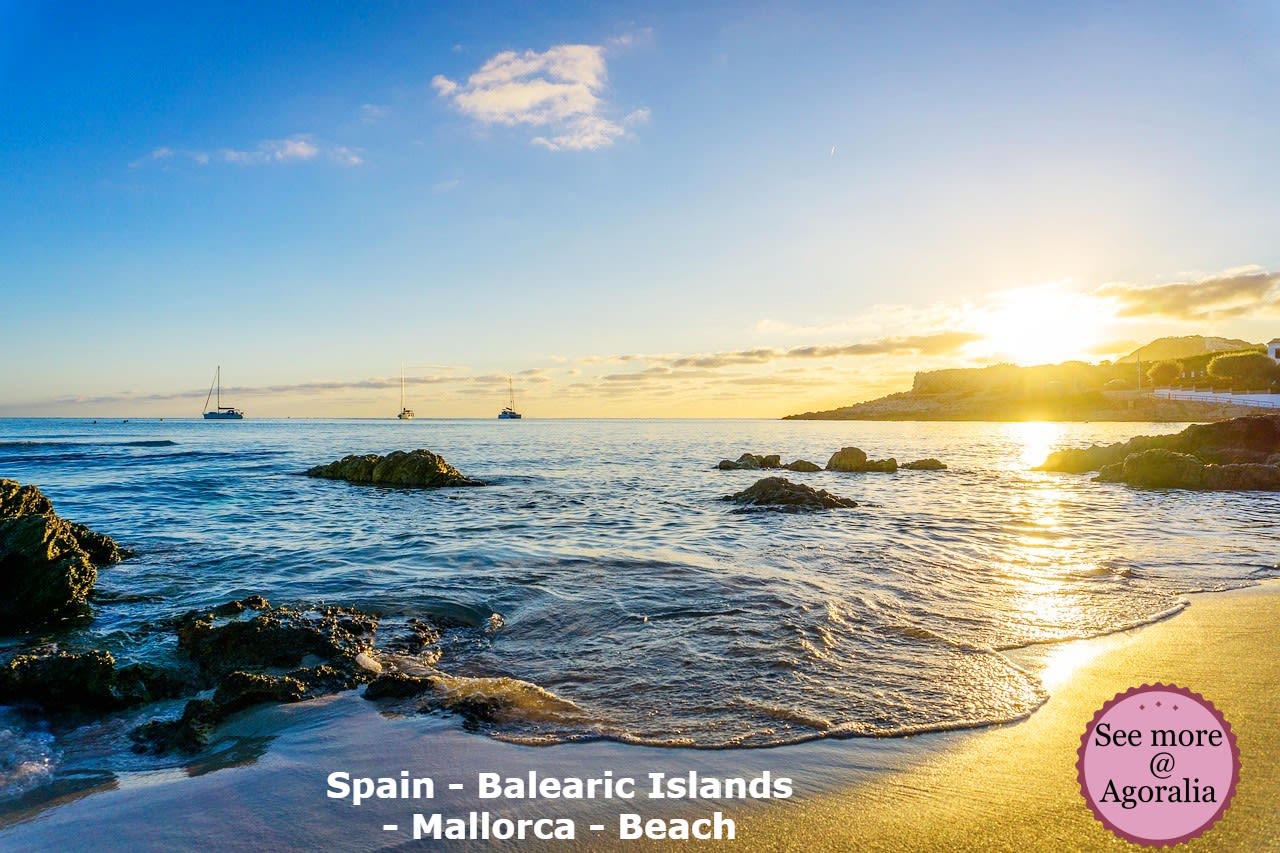 ---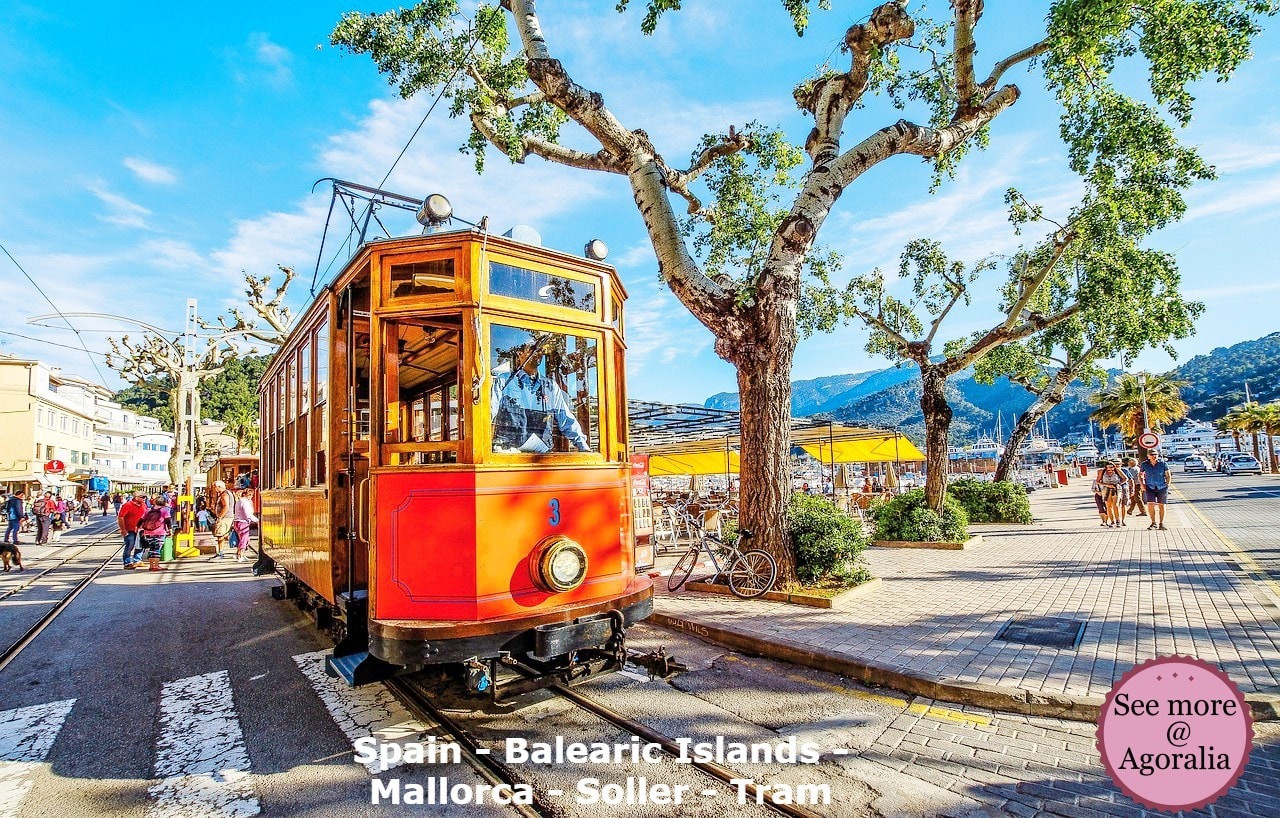 ---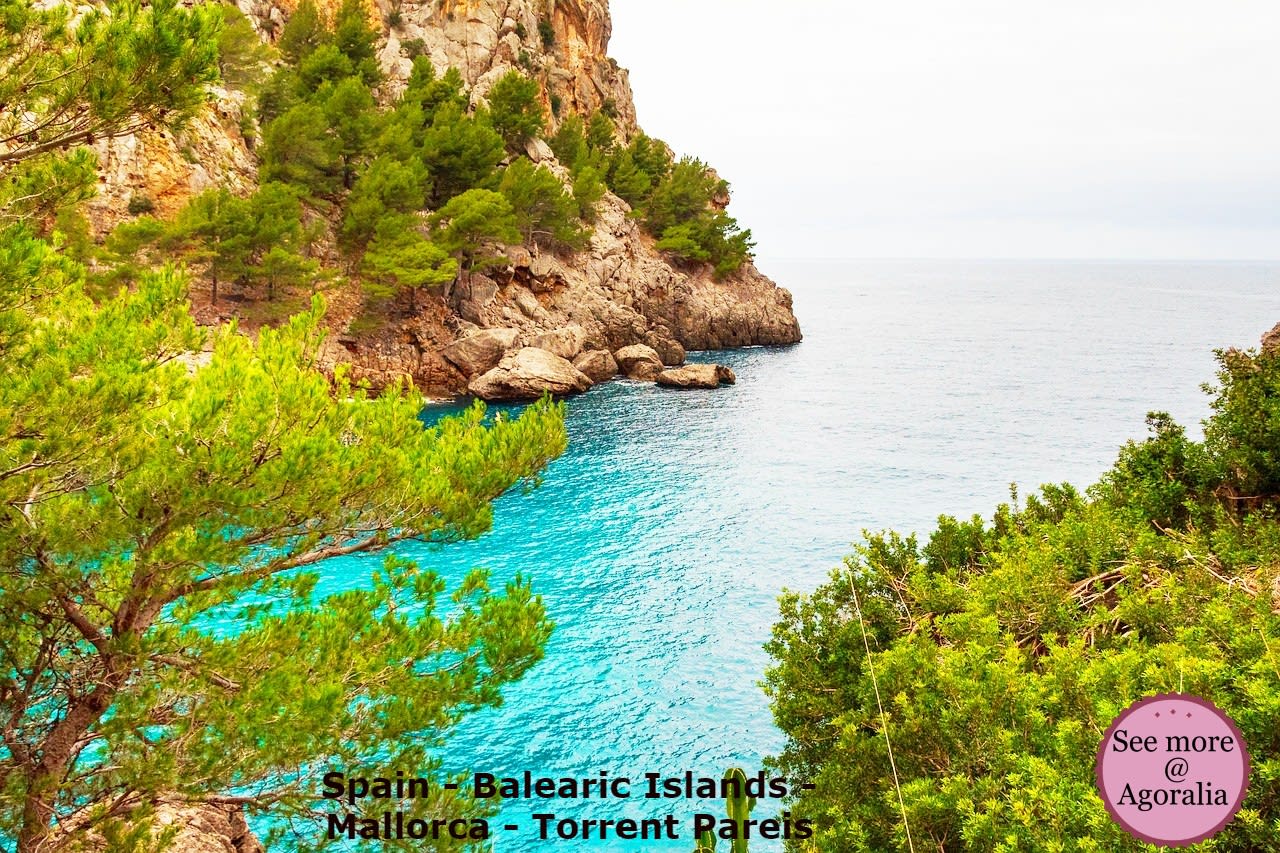 ---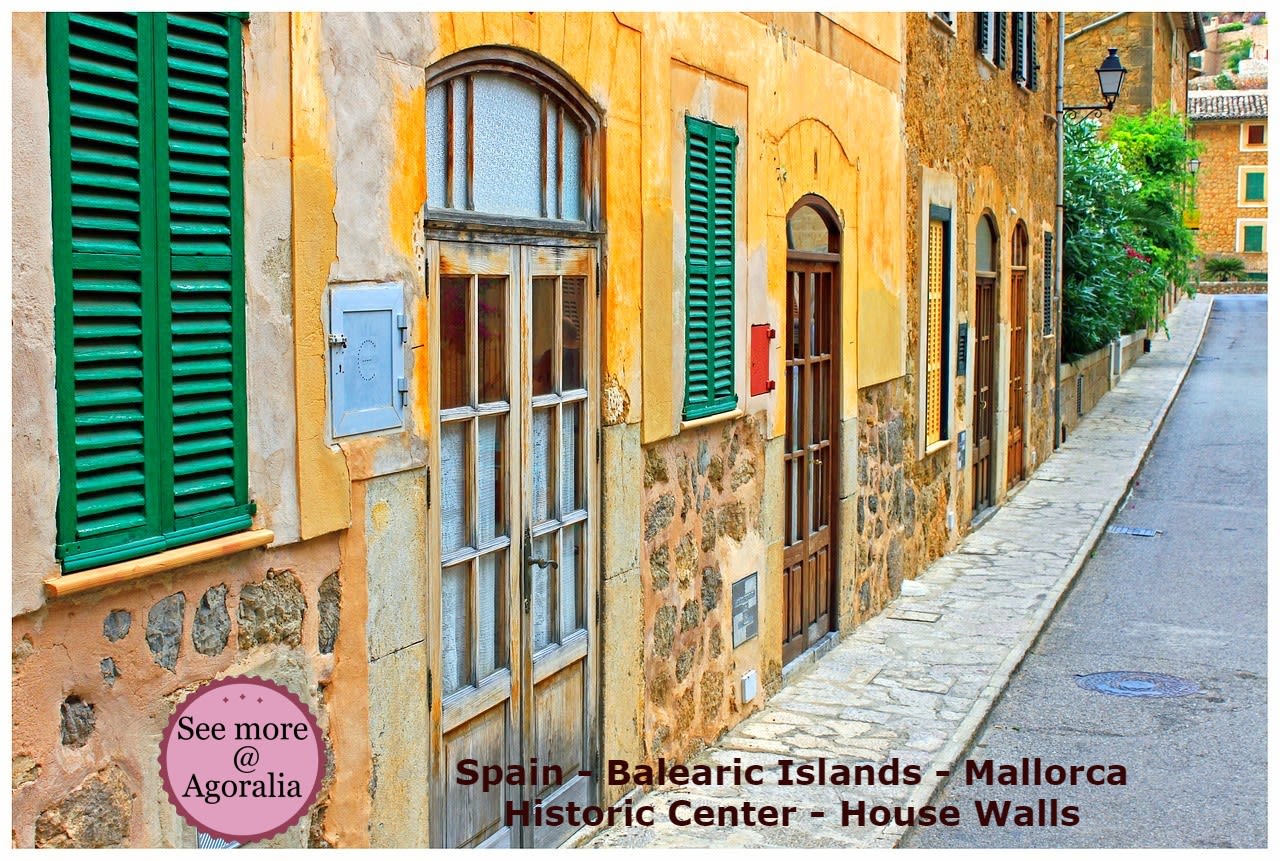 ---
Ag000041