Welcome to our Photo Trip to Andalusia Region.
More than 800 kilometers of coastline, two National Parks and cities such as Seville, Cordoba or Granada, are the letter of presentation of Andalusia, but this land is much more. Discover the essential places you should not miss if you come to Andalucía and enjoy the trip!
The diversity of landscapes and geographical terrain gives rise to an array of environments that go from the heat of the Guadalquivir River valley through to luxuriant mid-mountain areas, volcanic landscapes such as the Tabernas desert, and the snow-capped peaks of Sierra Nevada.
The whole ensemble represents a range of attractions for tourists that goes from impressive monuments in large towns to typical small villages, which have provided a constant source of inspiration for all kinds of artists.
Andalusia today is a modern region with a well-developed infrastructure. It offers a warm welcome to visitors and, while conscious of the need to modernize and move forward with the times, it is also careful to take care of its roots and maintain its important cultural heritage and monuments, the legacy of the region's ancestors.
Andalusia is the main holiday destination for Spanish nationals and one of the principal destinations for overseas tourists. Don't miss it. Andalusia loves you…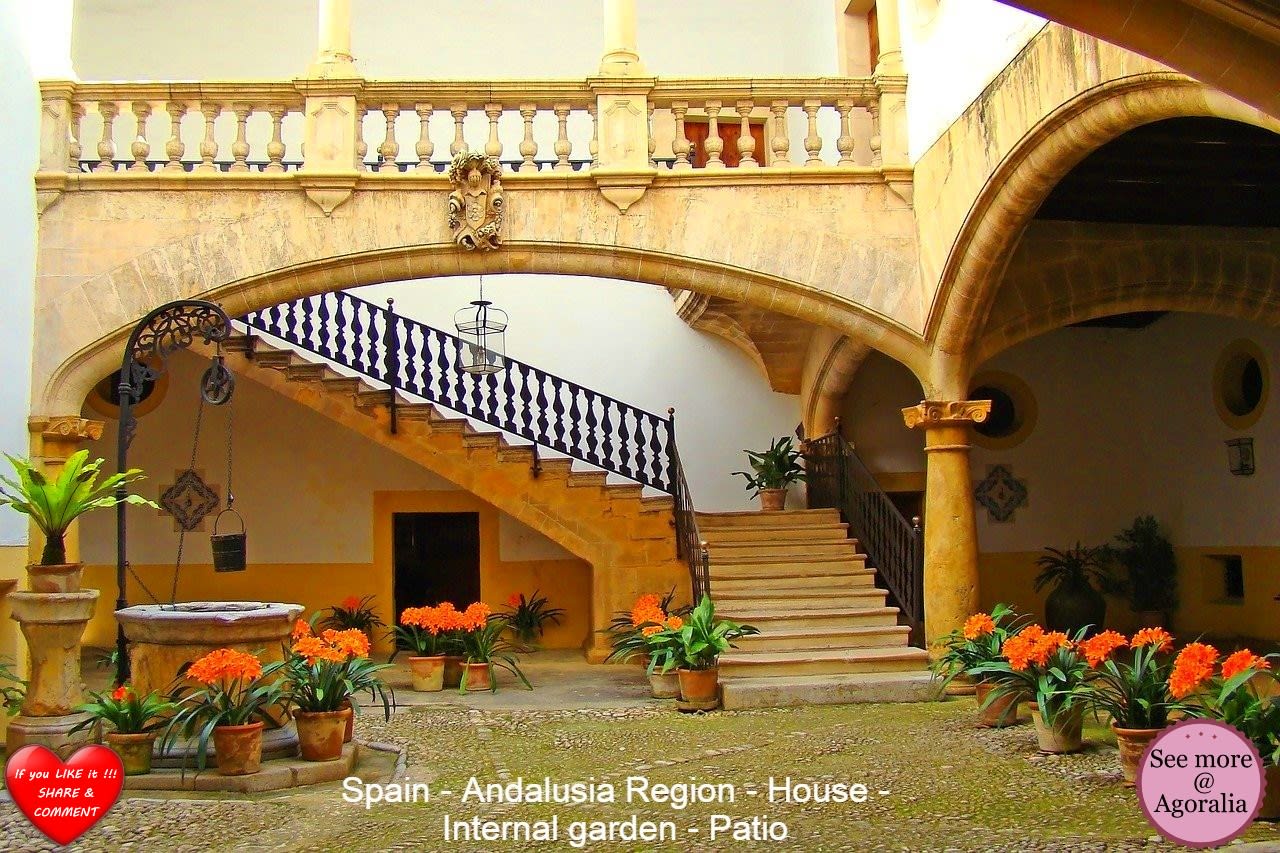 ---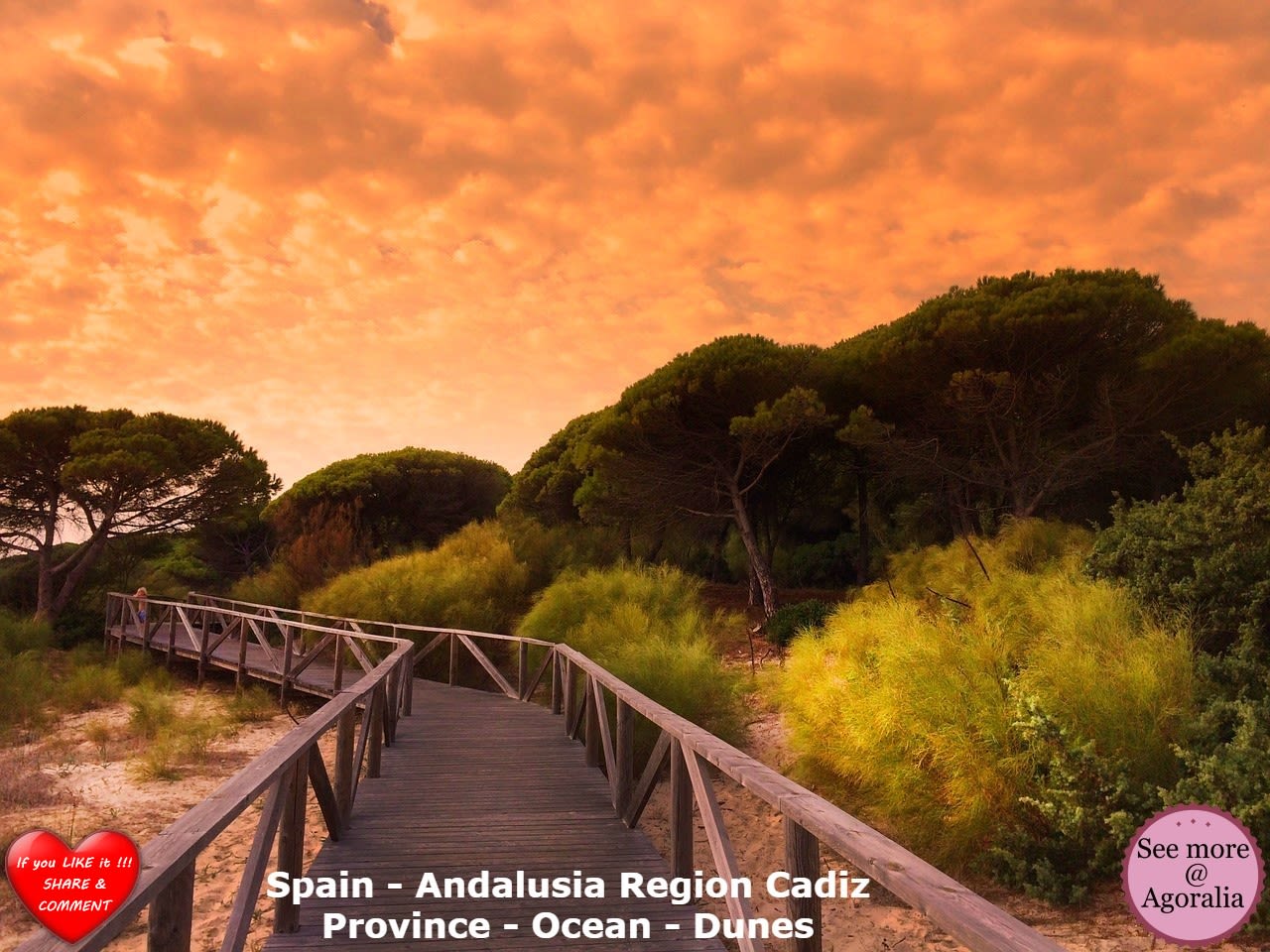 ---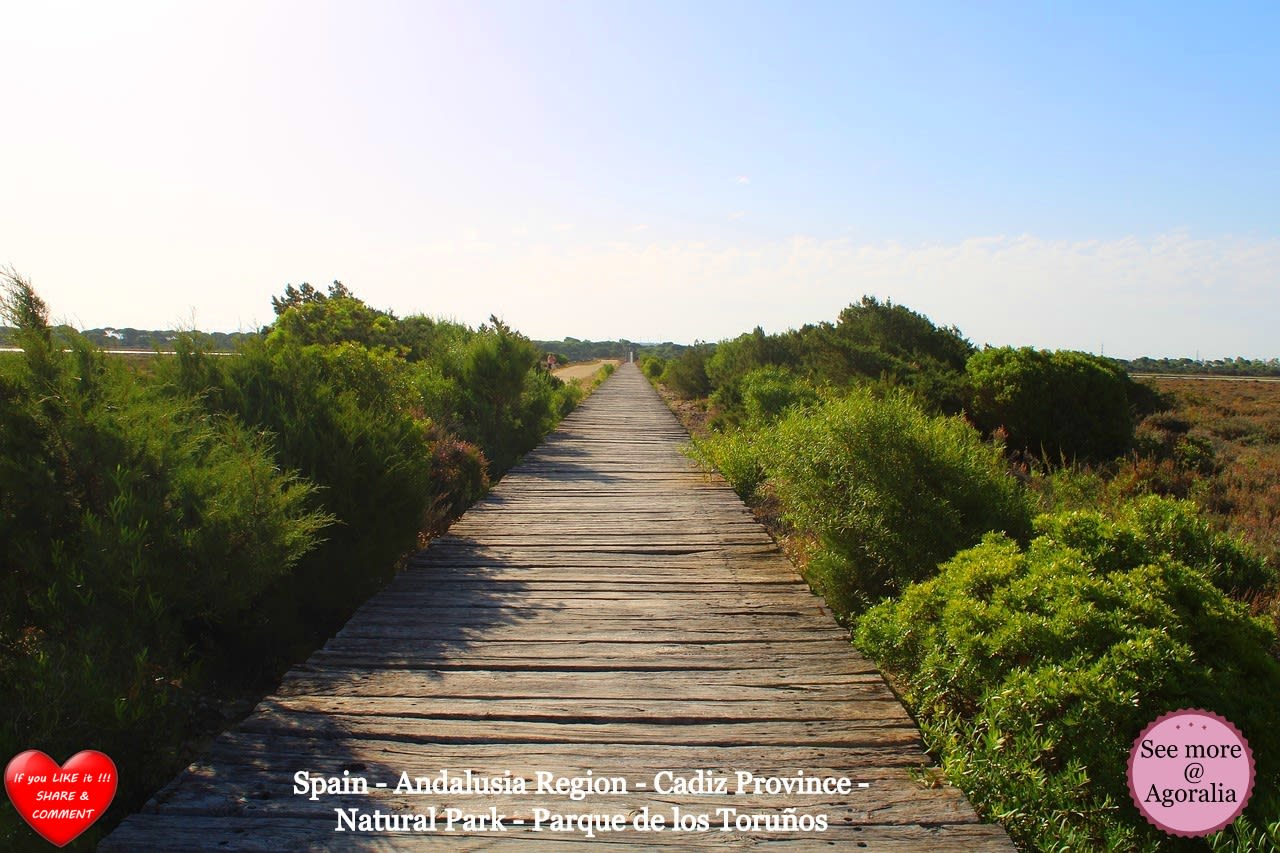 ---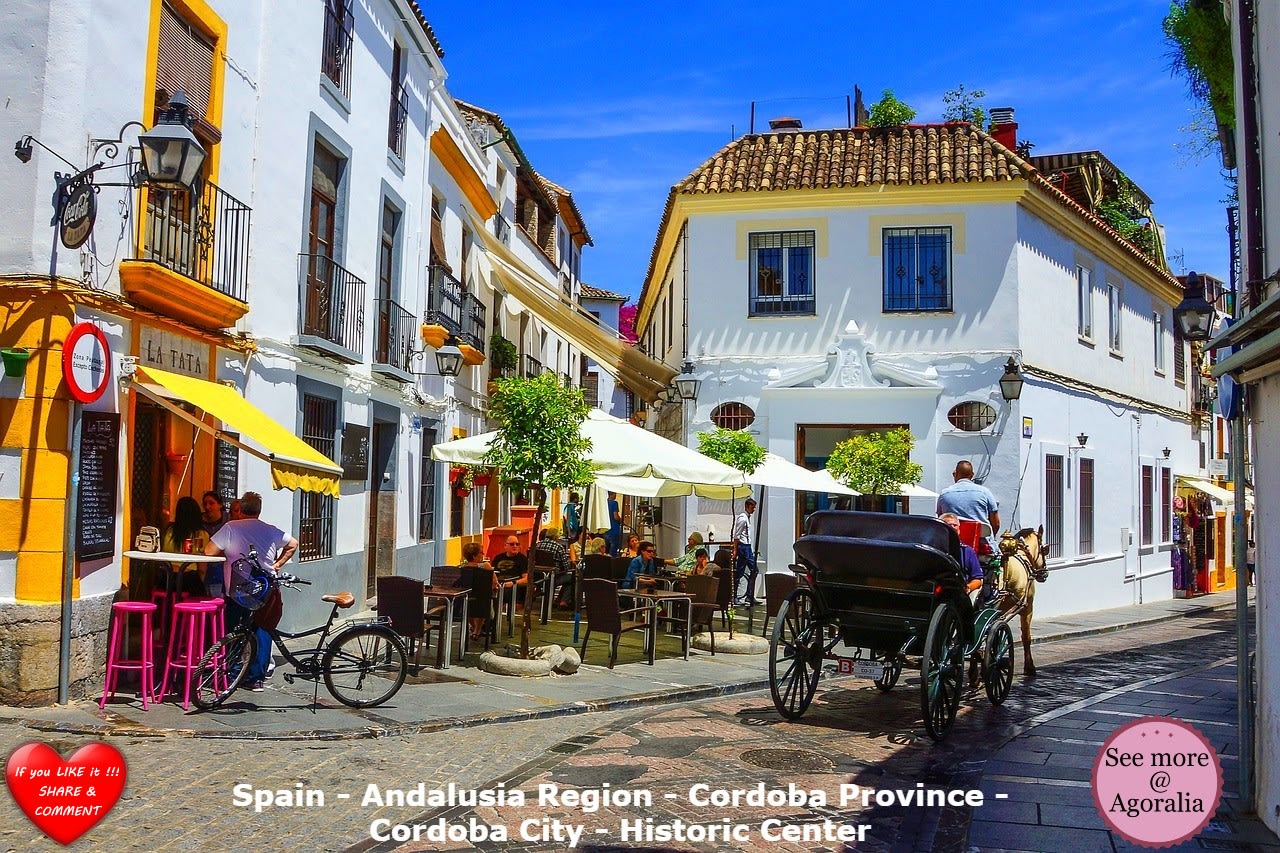 ---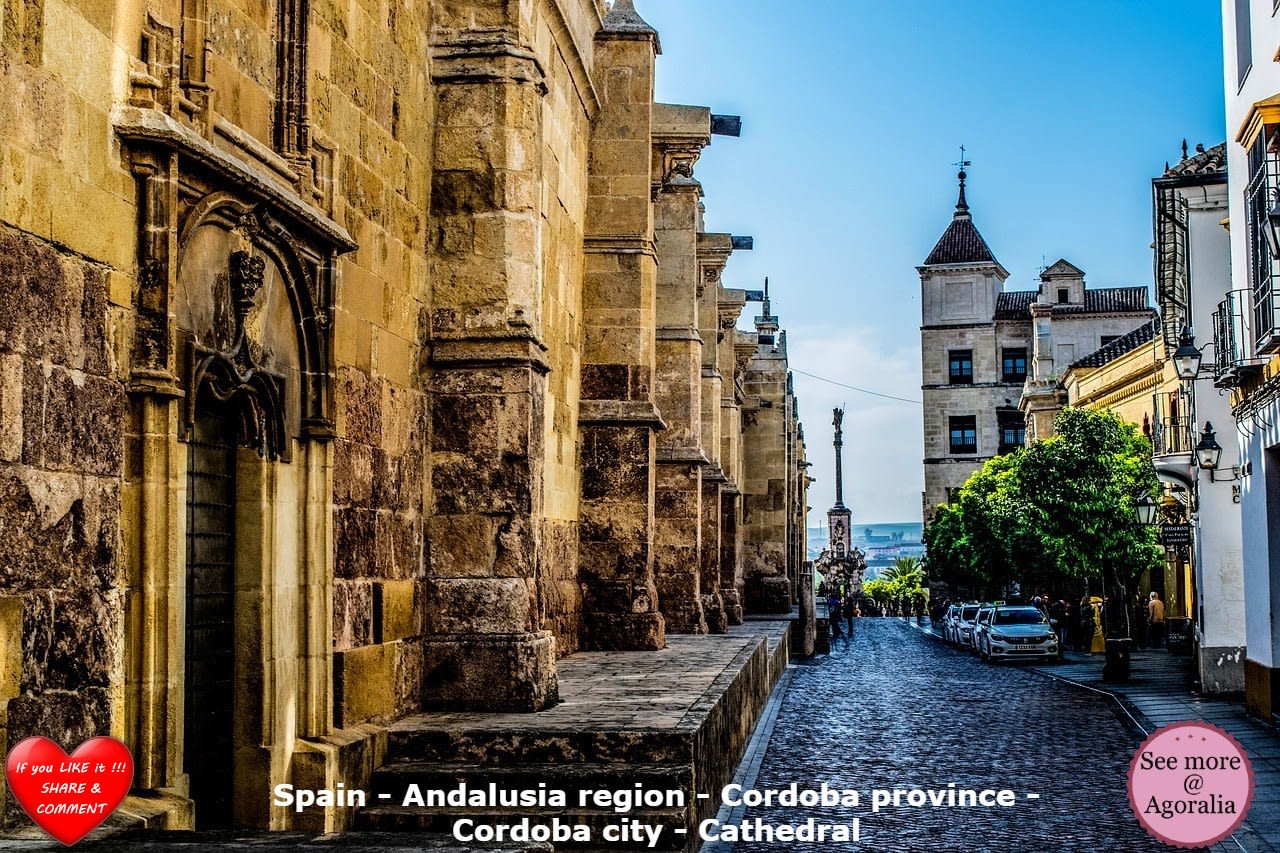 ---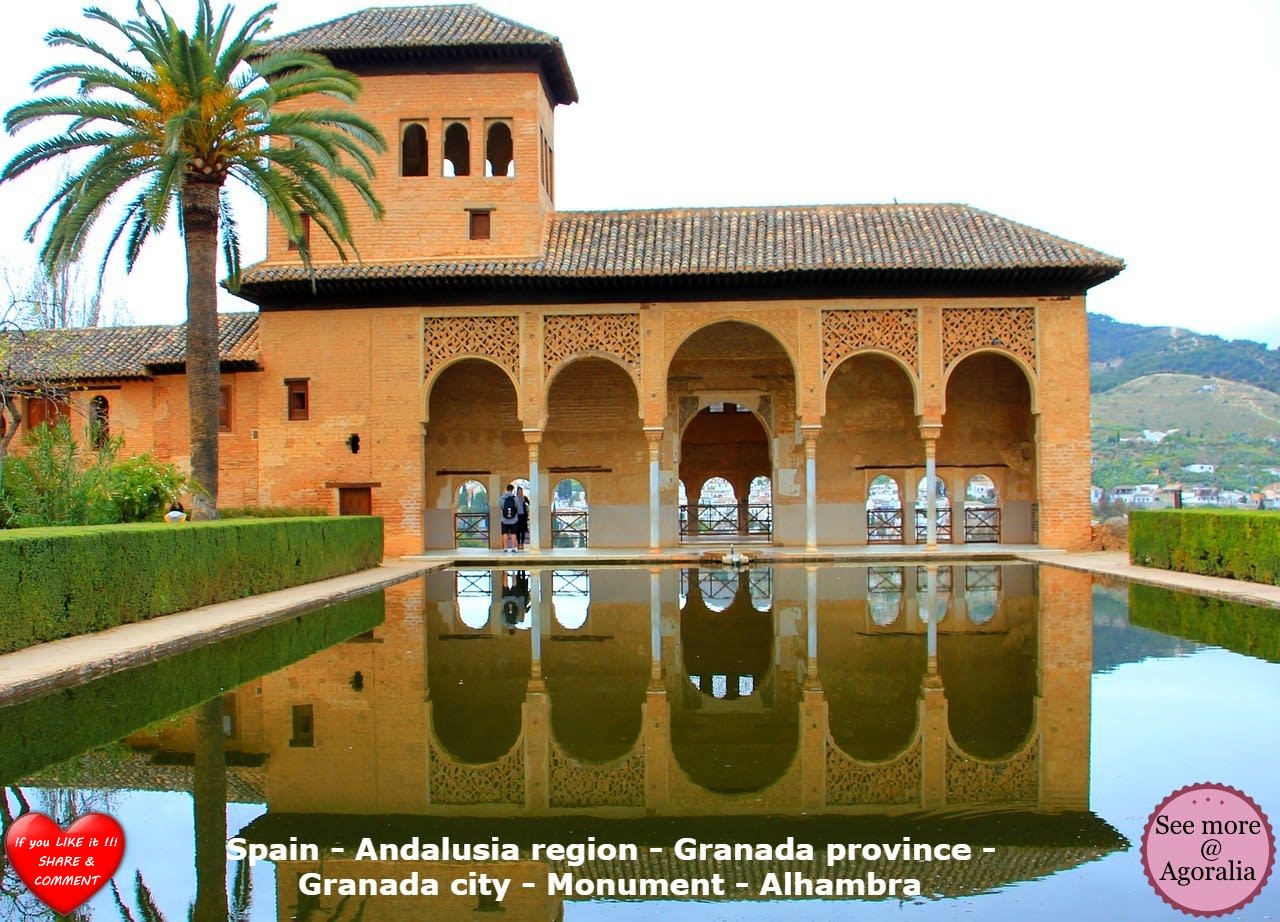 ---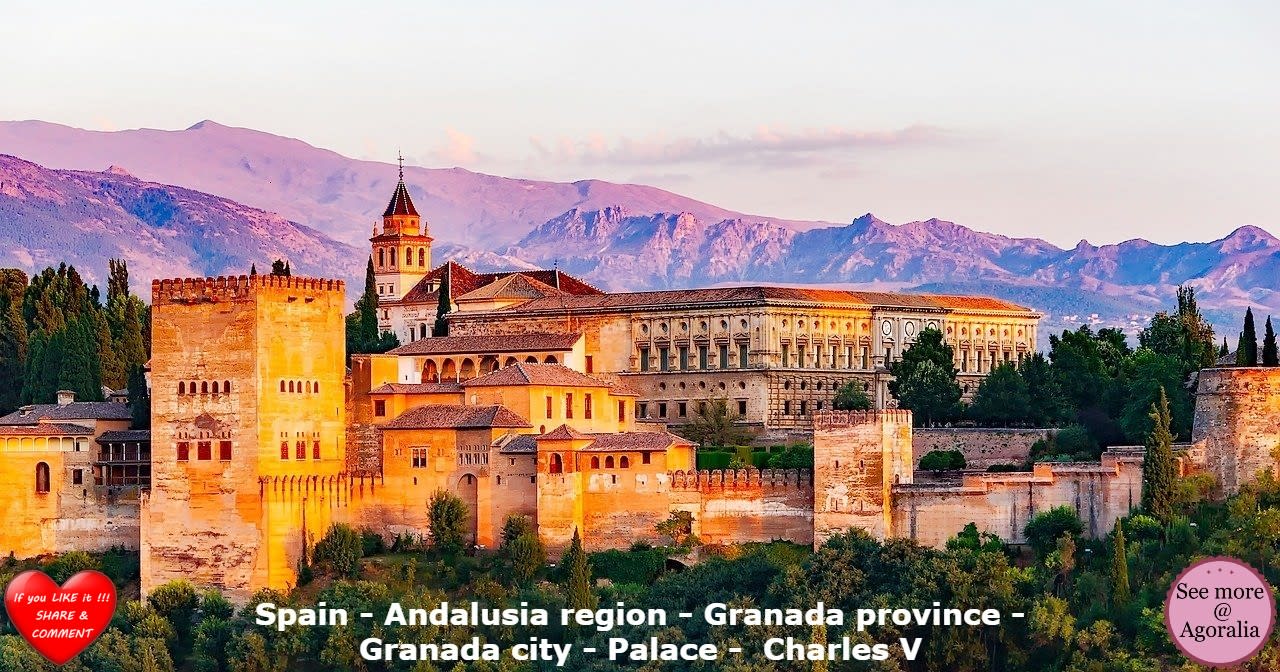 ---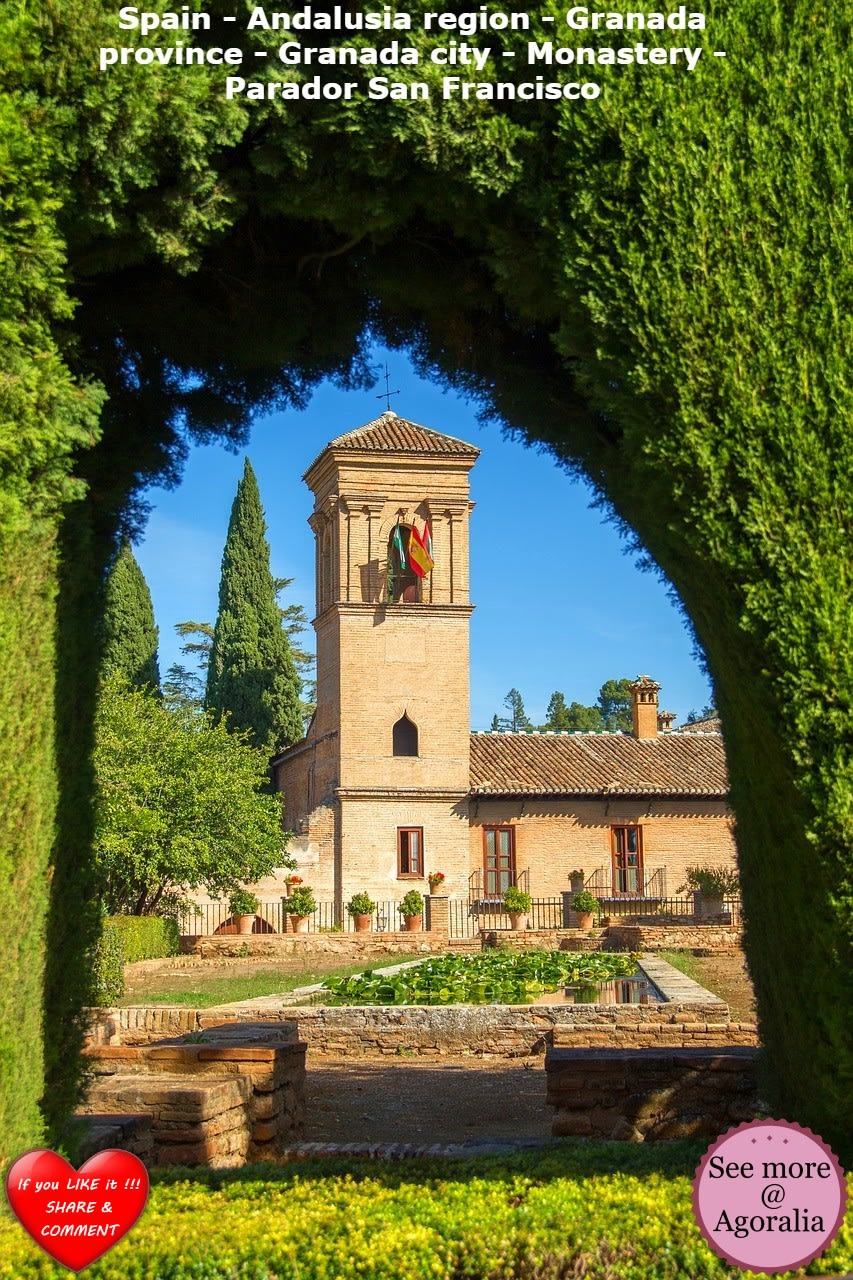 ---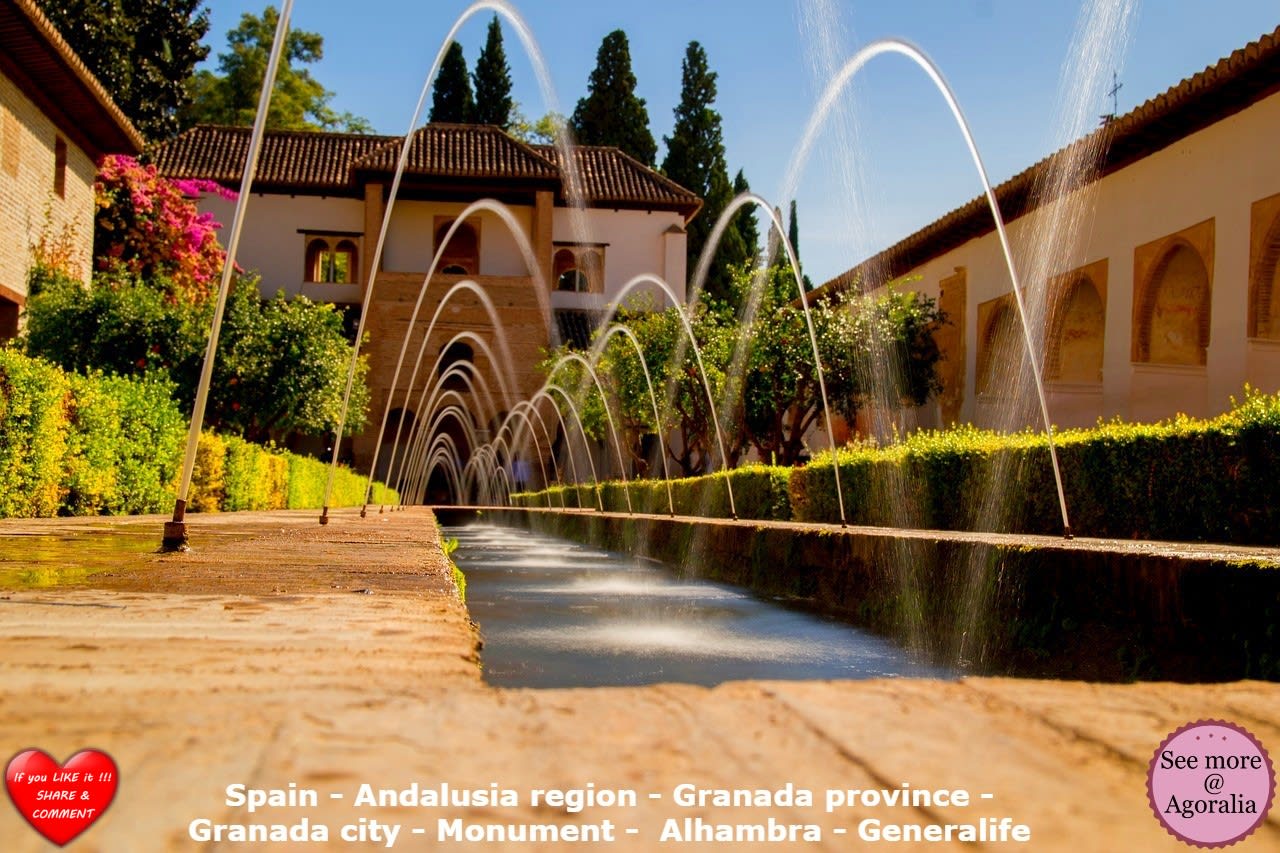 ---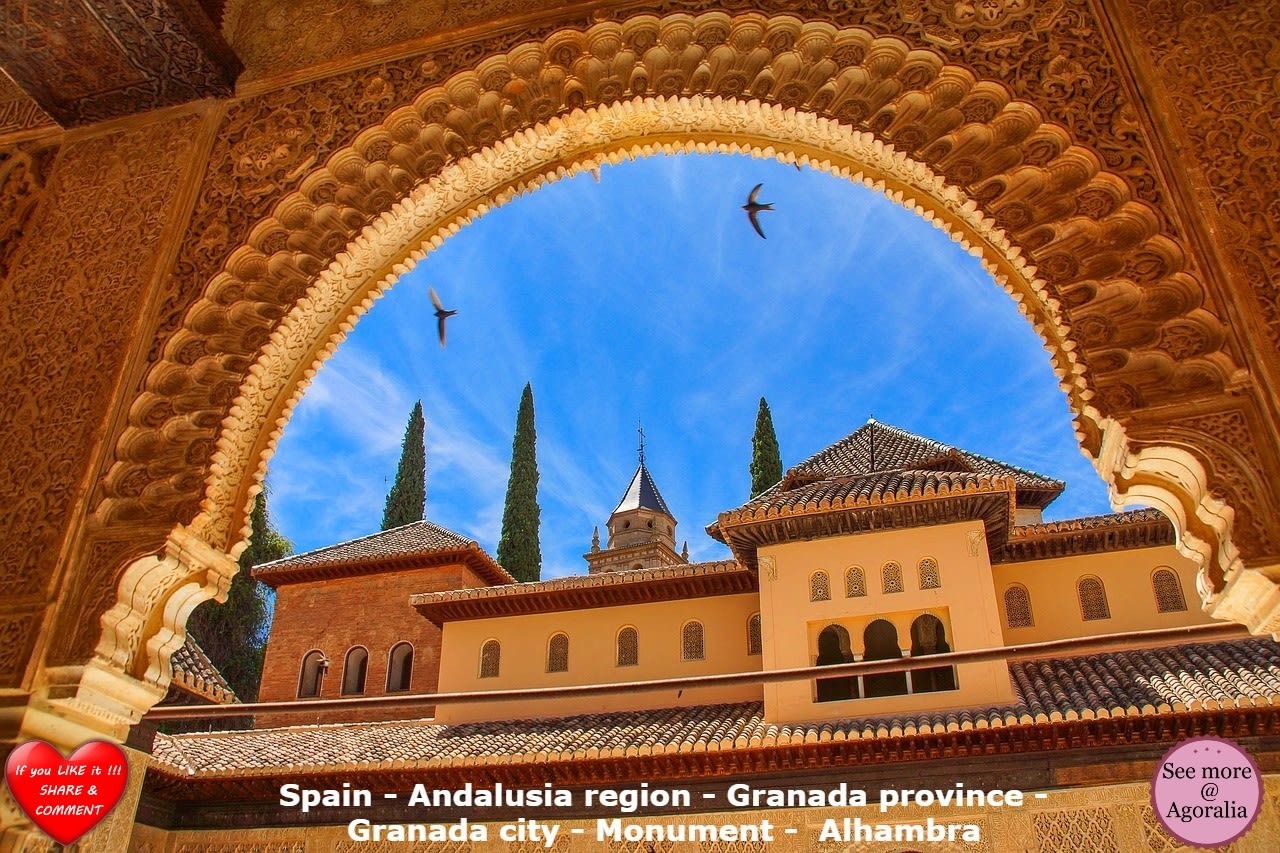 ---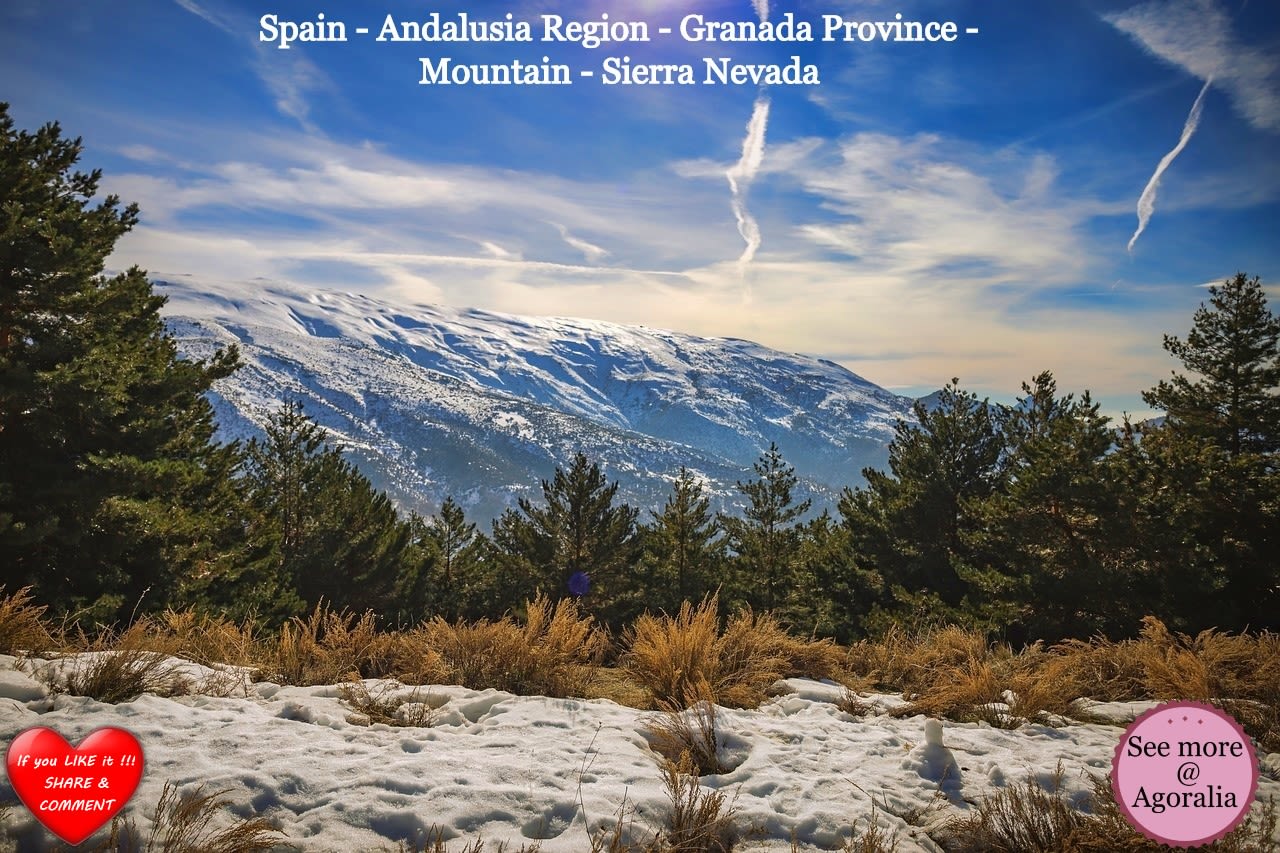 ---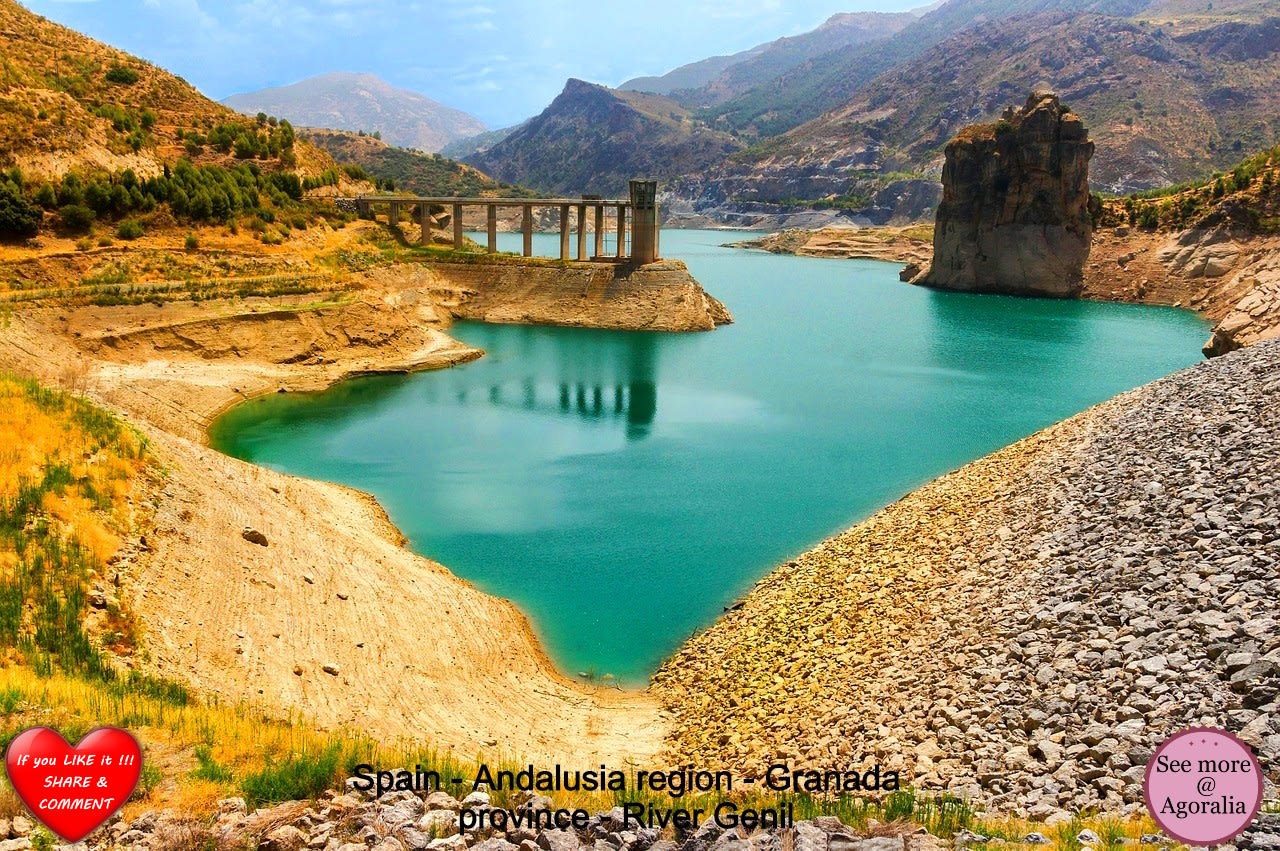 ---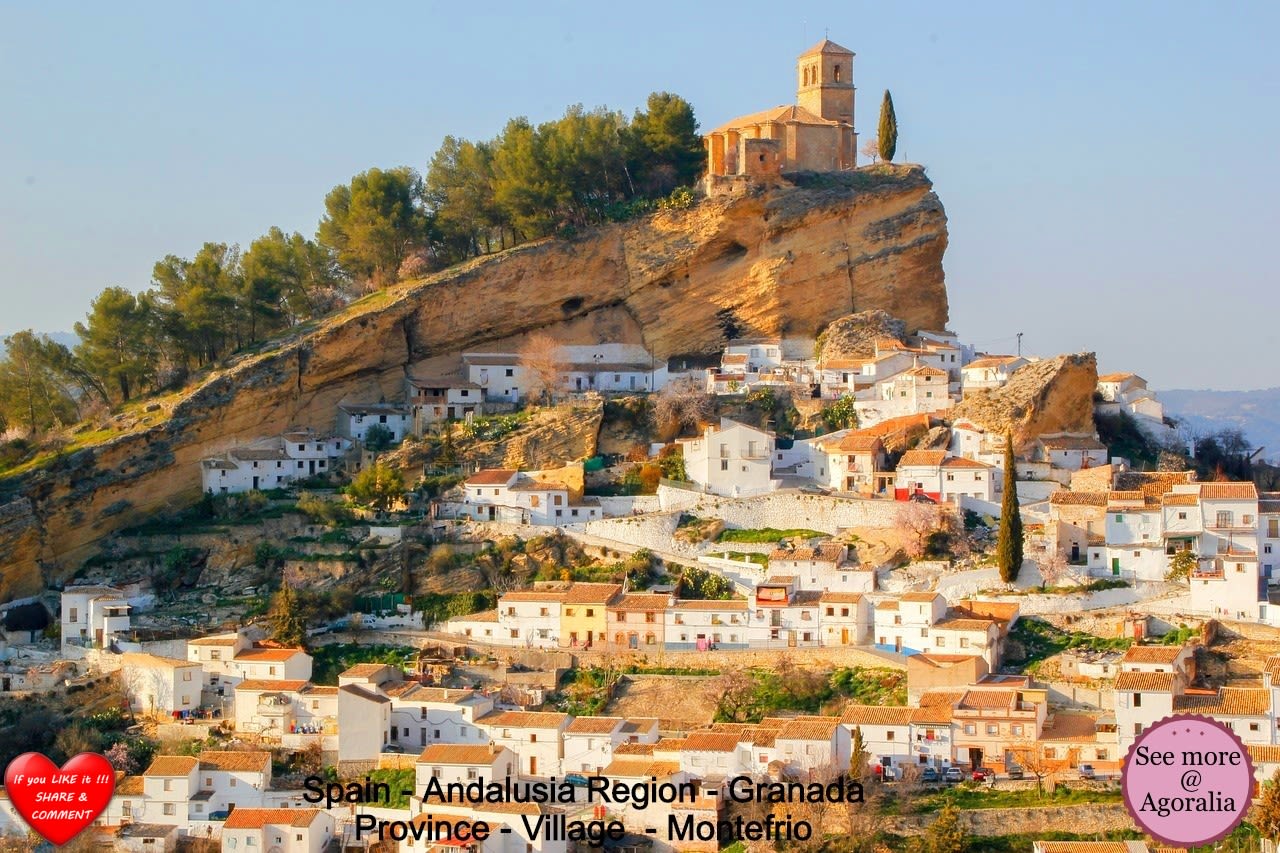 ---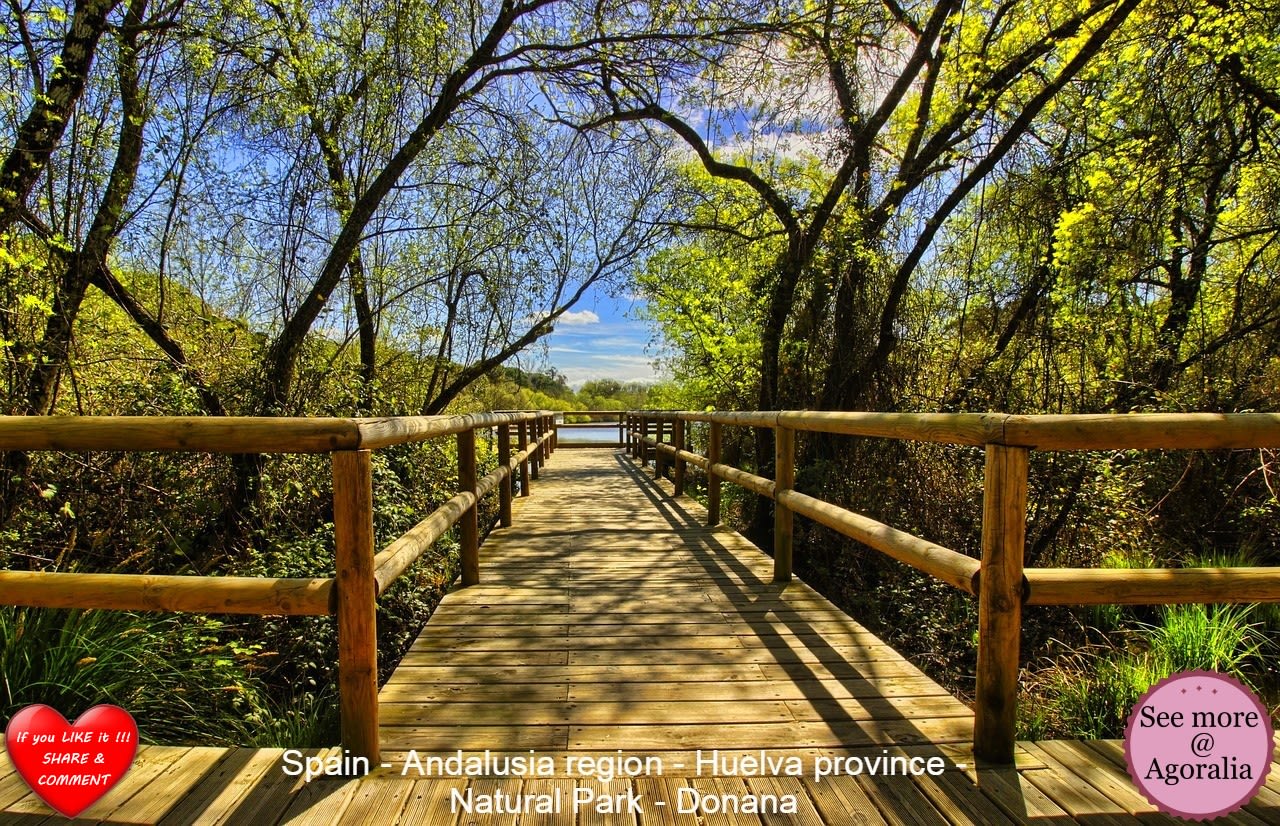 ---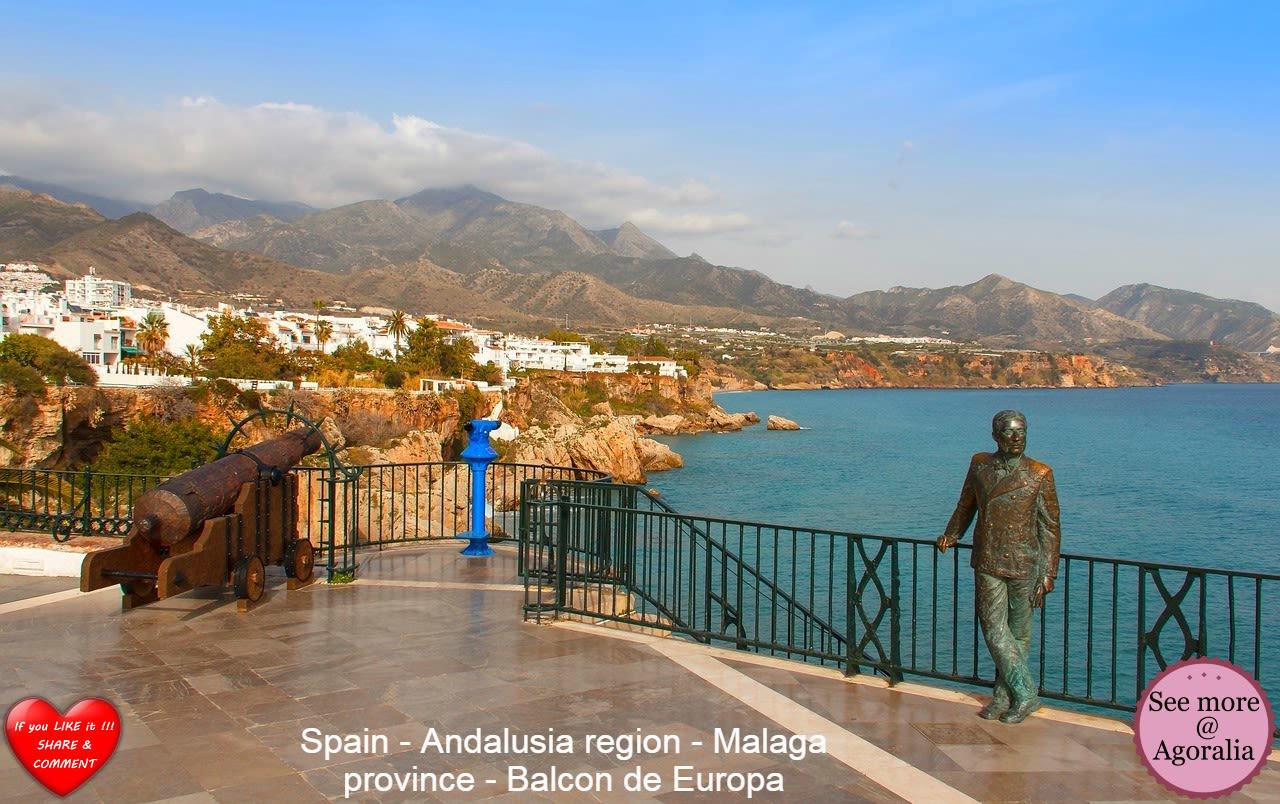 ---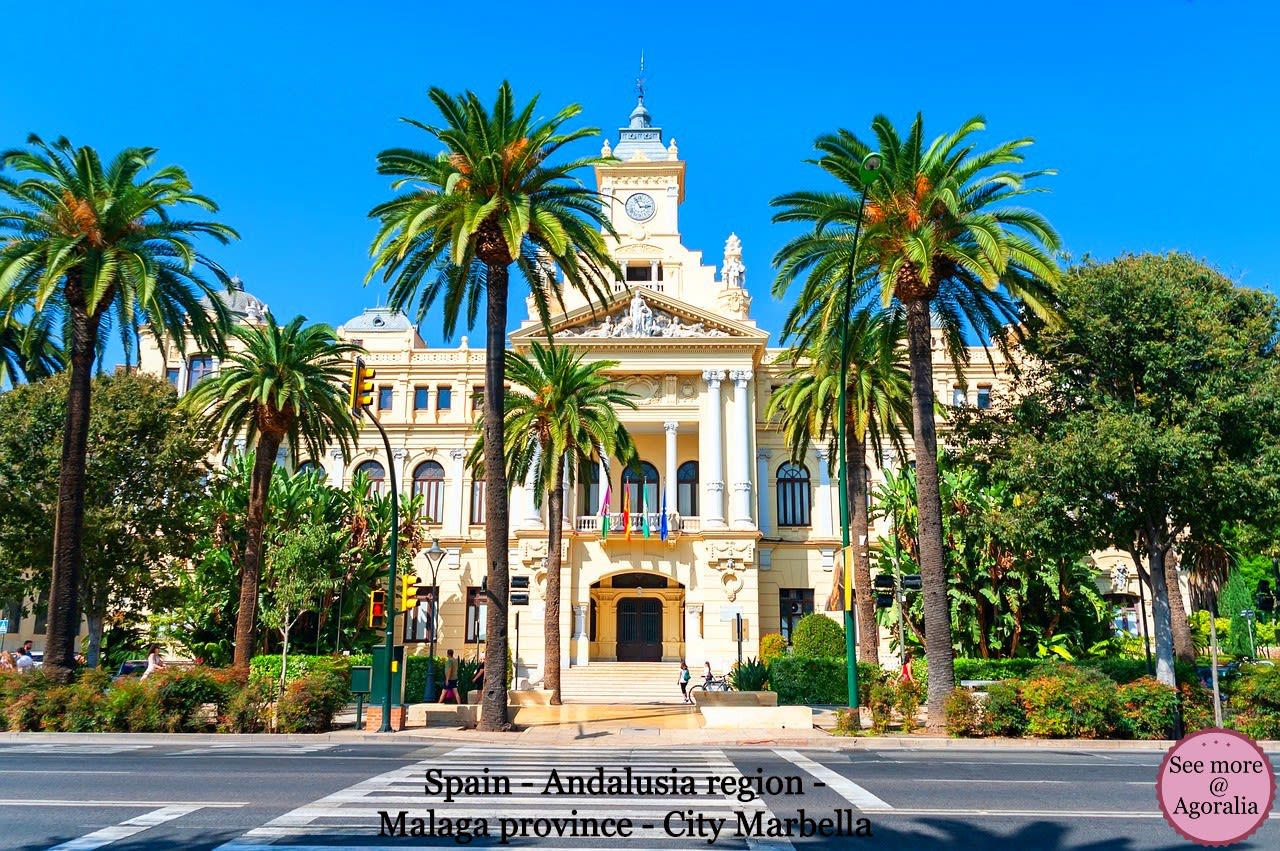 ---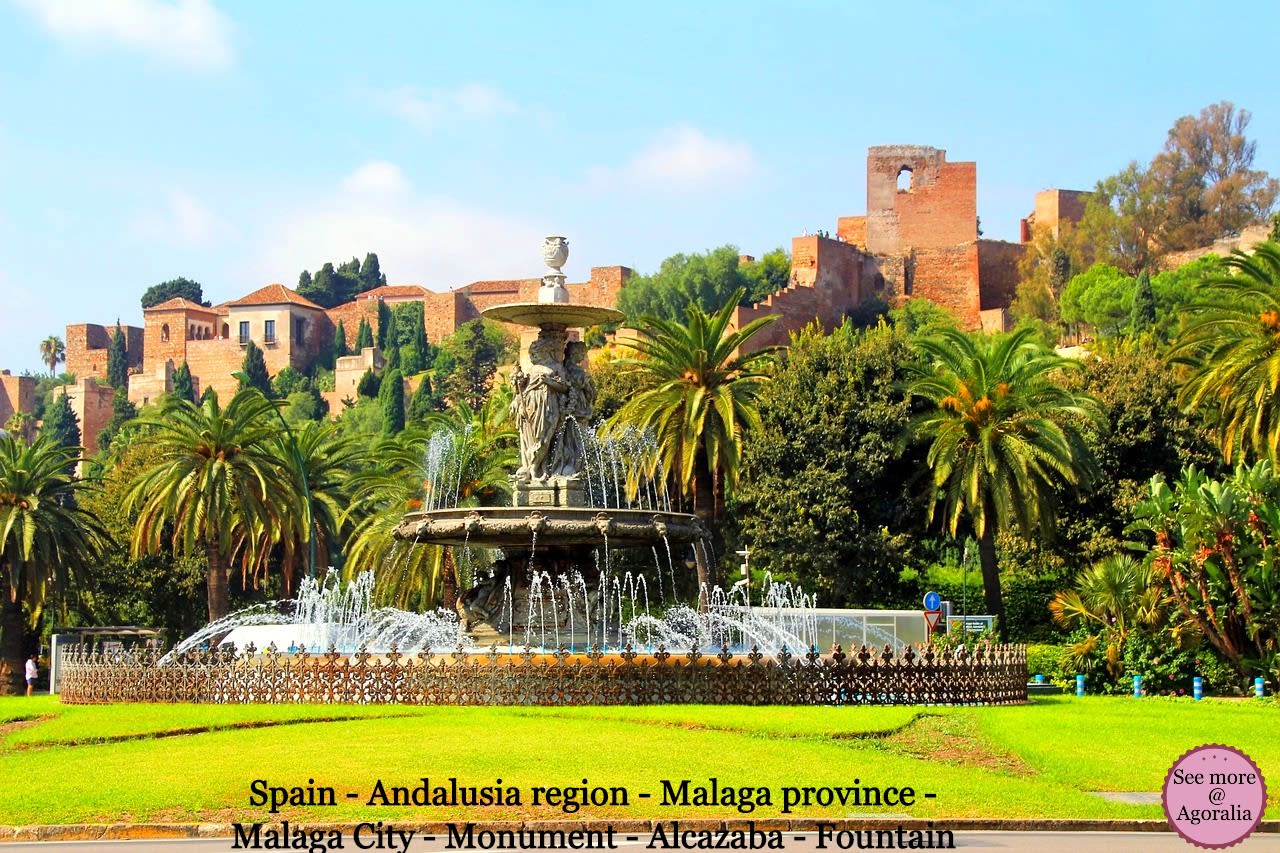 ---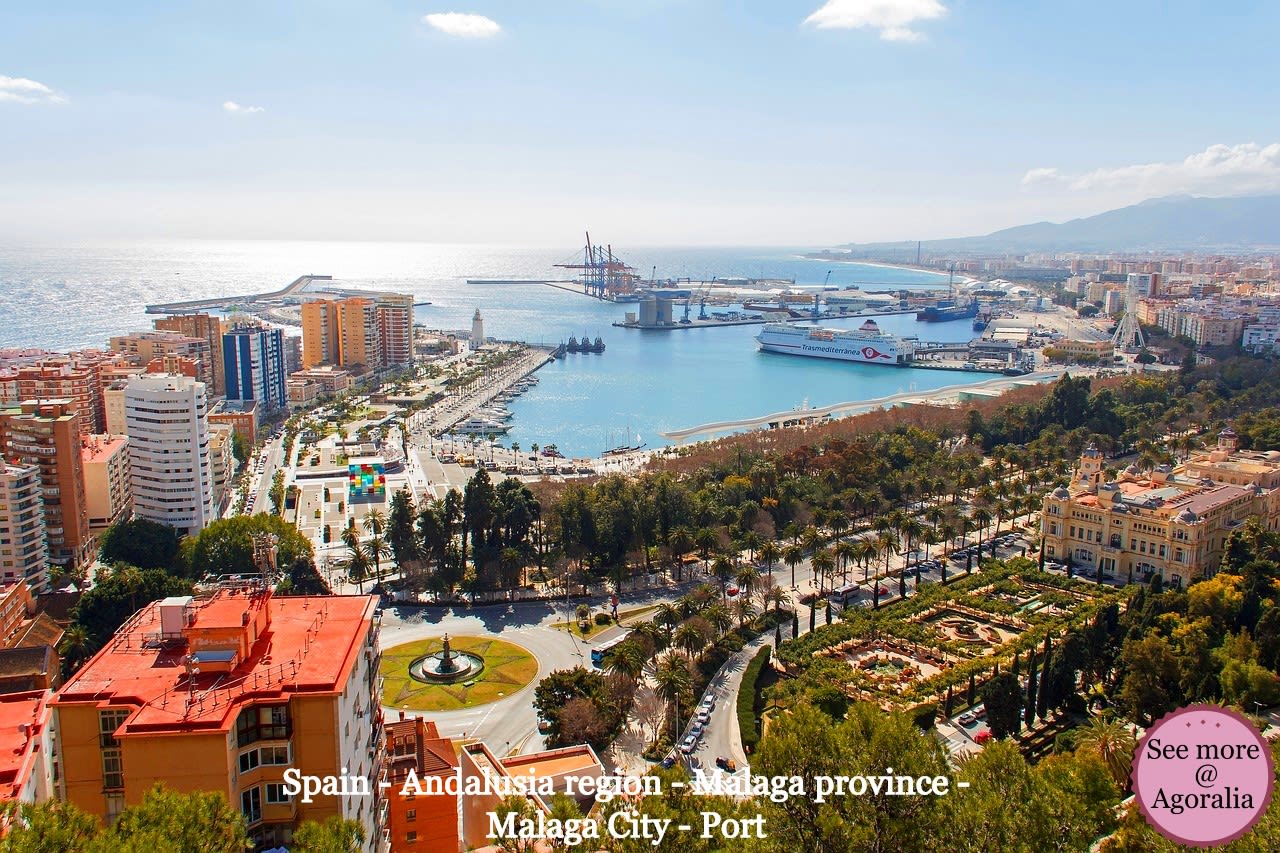 ---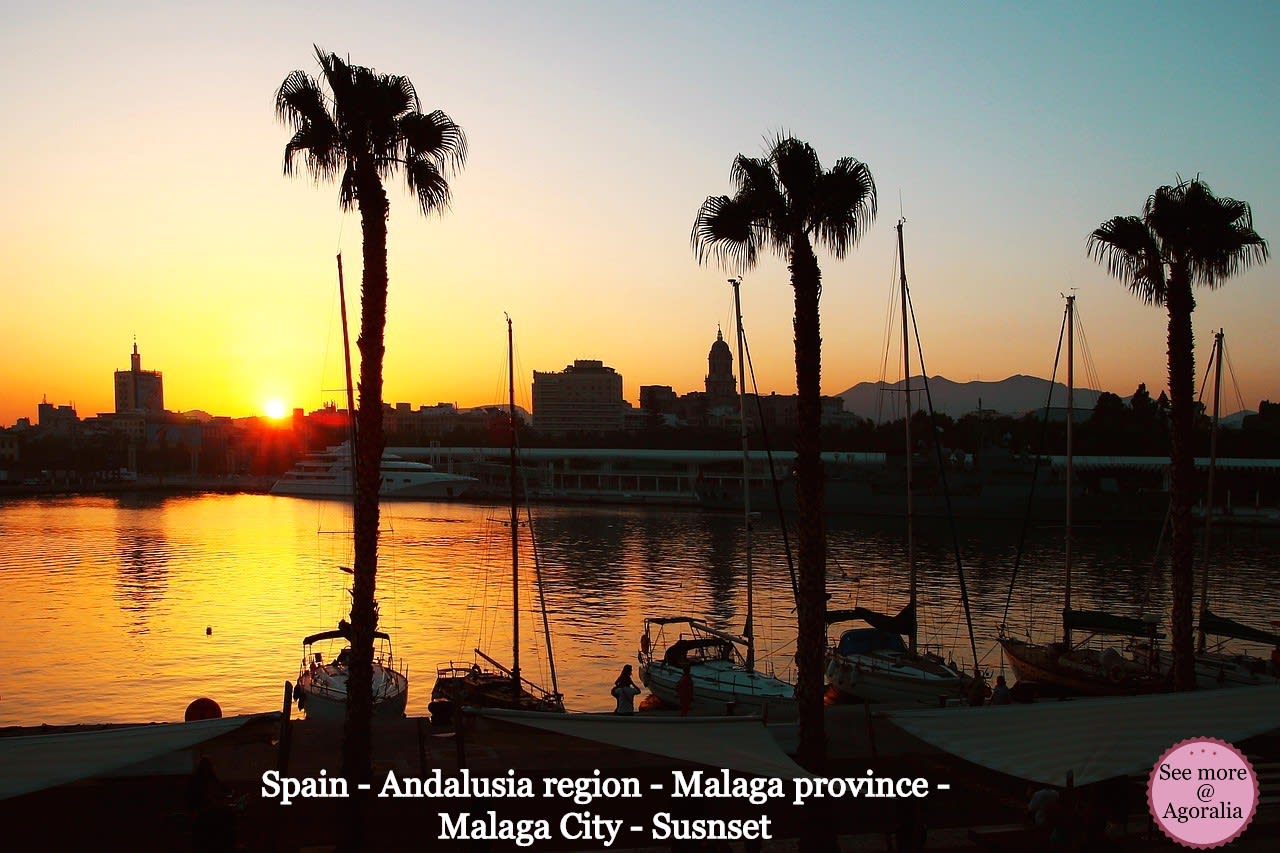 ---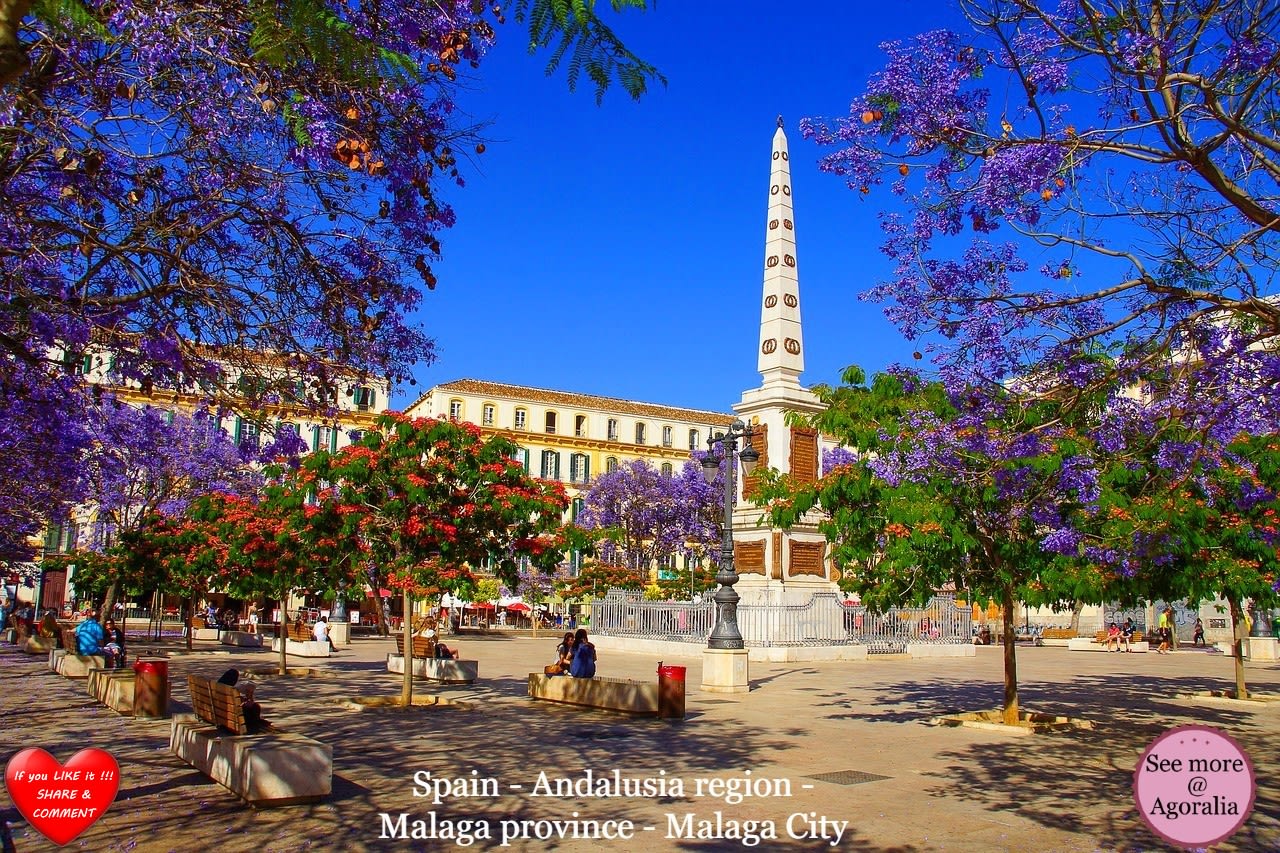 ---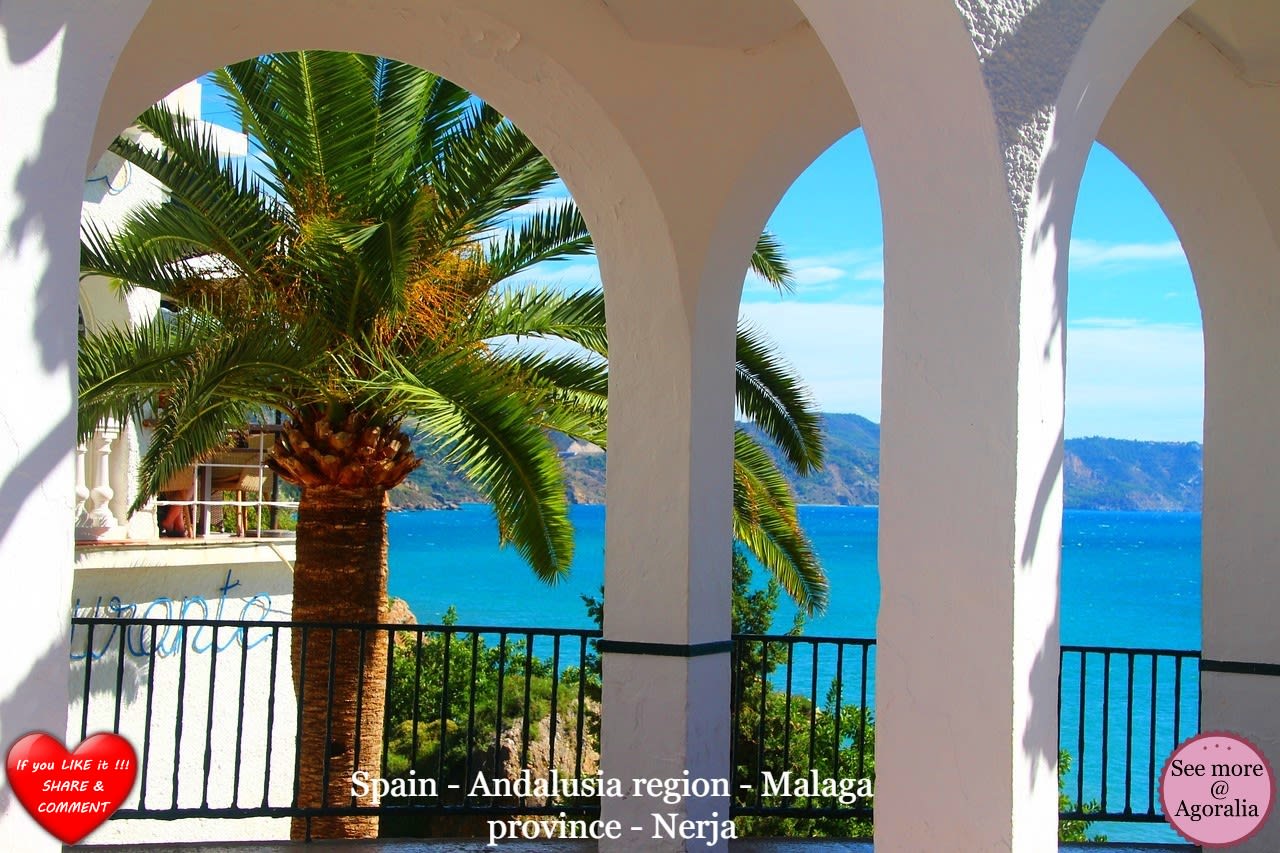 ---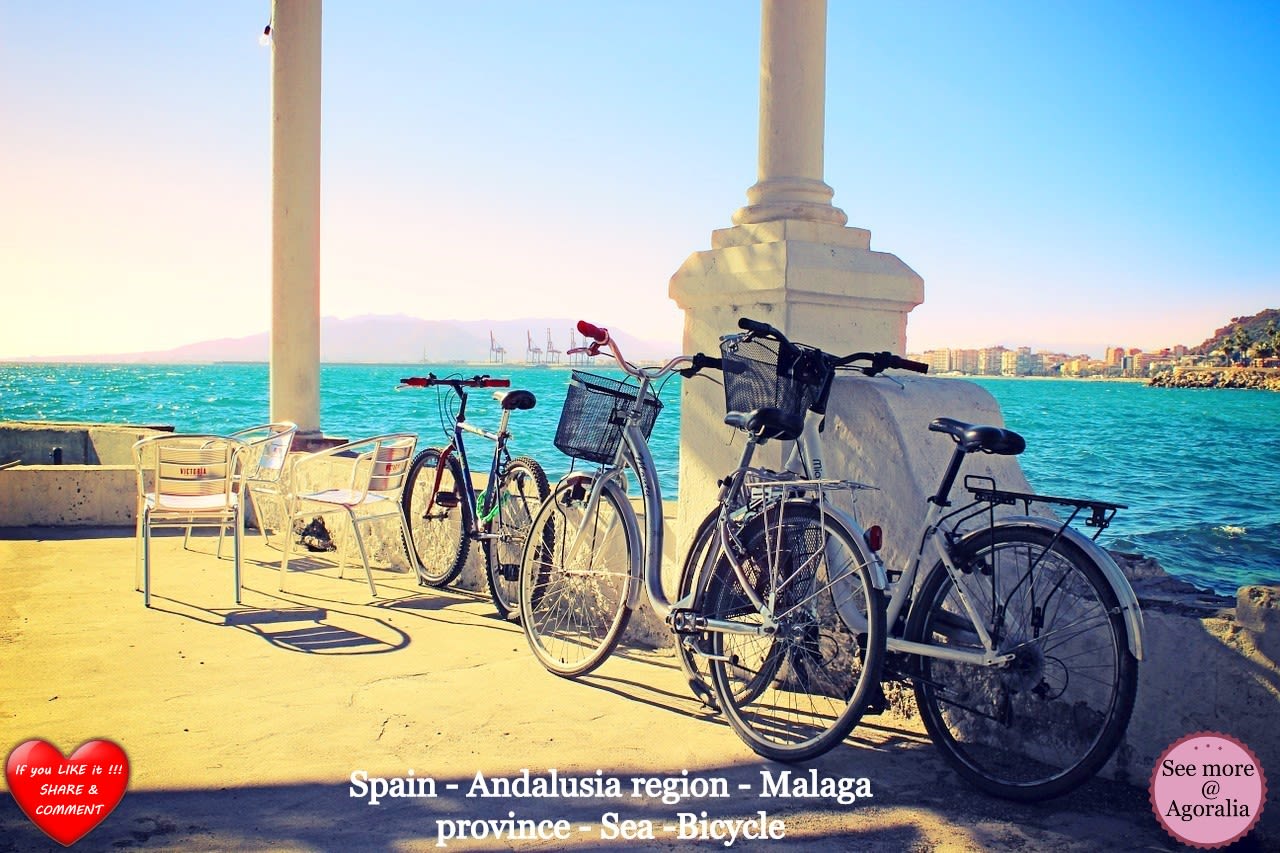 ---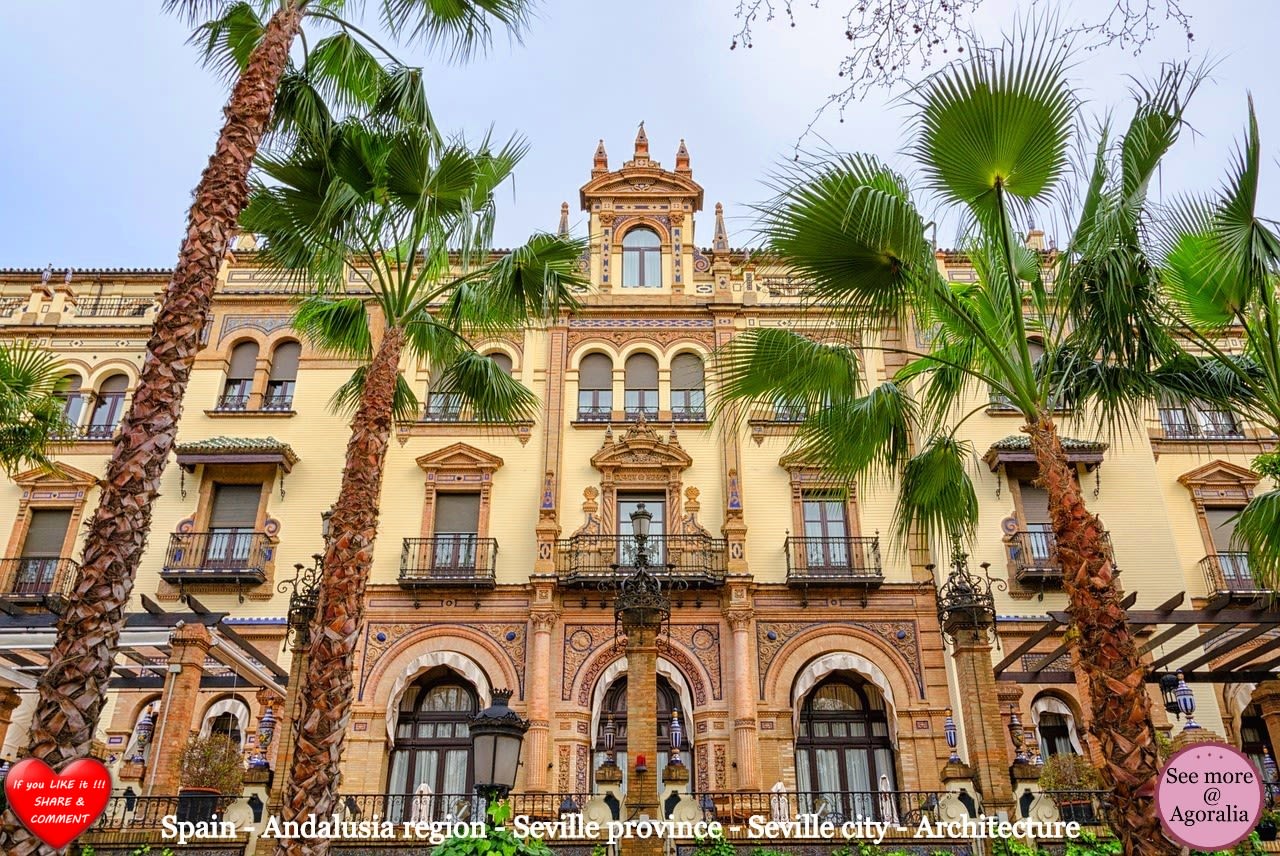 ---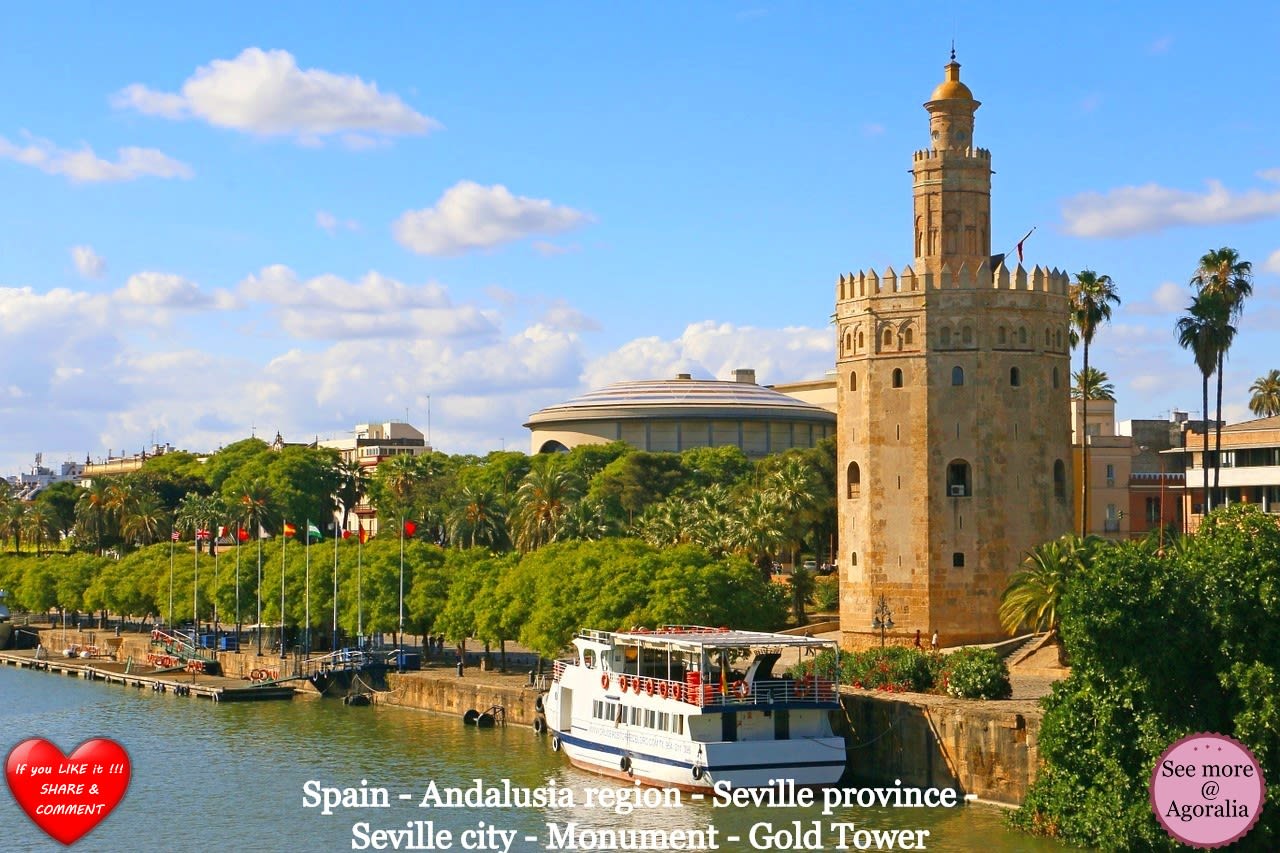 ---