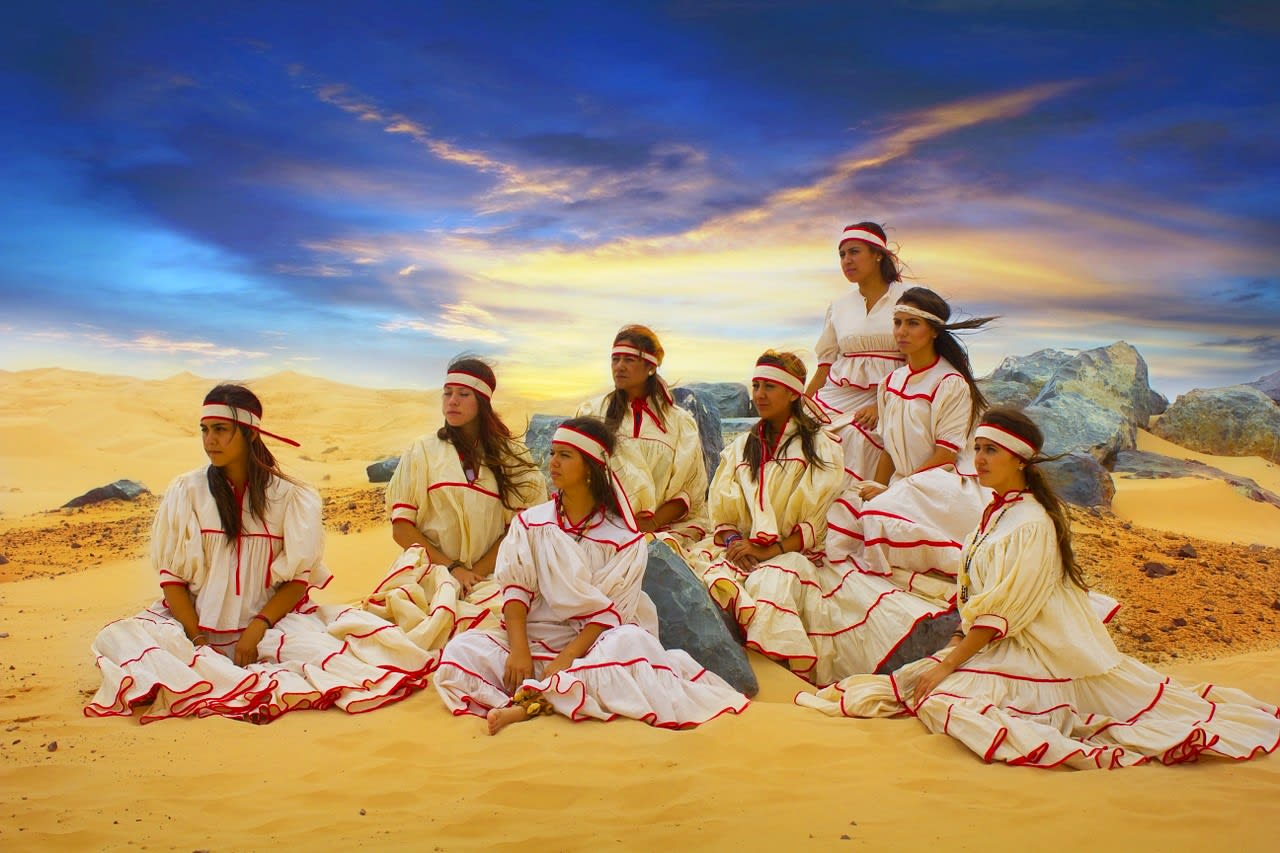 If you really want to have a taste of the Chihuahua state in Mexico, please sit back on your couch and enjoy the following videos.
---
Samalayuca, the funniest sands worldwide.
Move among the fine white silica sand dunes at Samalayuca, Chihuahua. Glide over the sand on a sandboard, ride a bike or a 4×4 vehicle.
---
Ag000063
Videos about Chihuahua state in Mexico